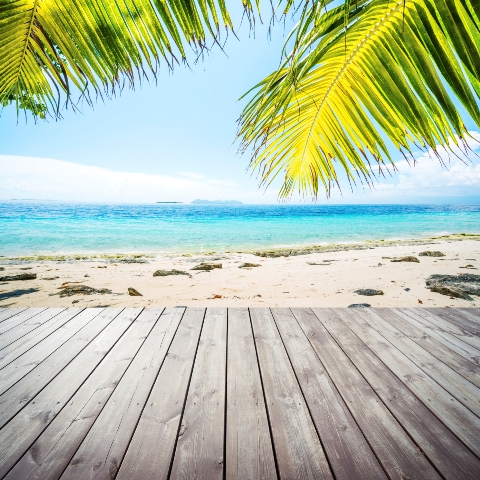 The average asking price for a residential property in Ireland fell 16 per cent in September compared to the corresponding period last year, according to Irish property website Daft.ie.
The price fall represents the lowest annual drop since late 2008. Average Ireland property prices are now 37 per cent below their 2007 peak, when the Ireland property bubble burst.
Years of irresponsible bank lending has forced Ireland to bailout most of its banks.
Daft, which advertises nine out of every 10 properties for sale in Ireland, said the resultant lack of finance available to potential buyers continued to help push prices down.
Ronan Lyons, Daft's in-house economist, told Reuters: "The key driver of house prices at the moment is the mismatch of supply and demand.
"Many would-be first-time buyers still lack either the confidence or the finance to enter the sales market. As a result, the total supply on the market still remains very high. The total stock has been close to 60,000 for over two years."
The average price of a home in Ireland currently stands at €195,000 (£169,000). Economists surveyed by Reuters last week forecast that Irish property prices will fall by 14.6 per cent by fall for the whole of 2010 and by 2.7 per cent next year.