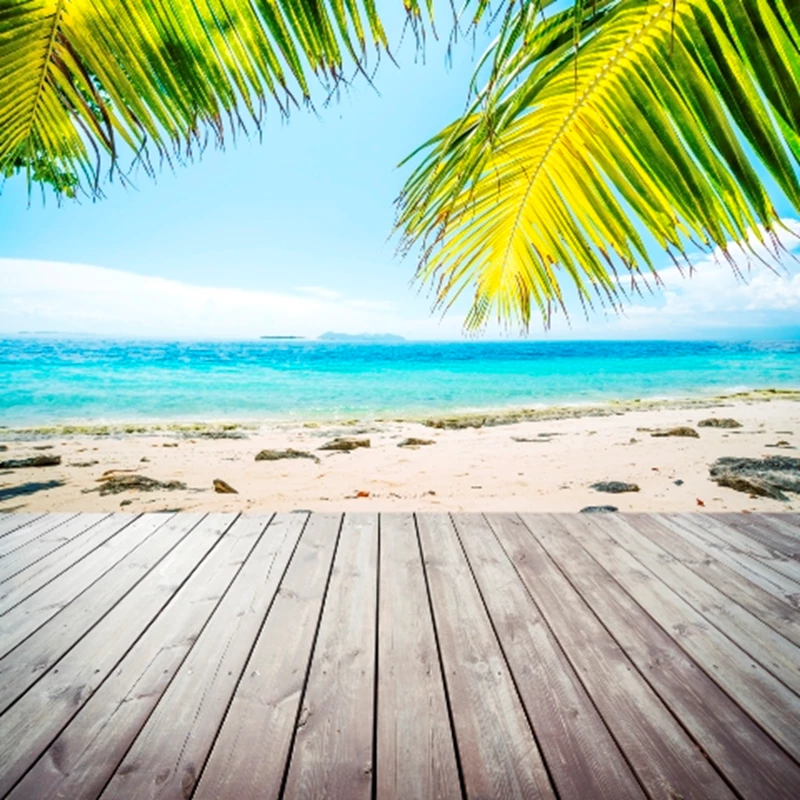 The Spain property market is back with a bang if the latest figures from the Spanish National Statistics Institute (INE) are anything to go by.

The latest INE data shows that there was a 29.6% increase in the volume of homes in Spain sold in August 2010 compared to the same period in 2009.

Demand for Spanish properties had been adversely affected by the slump in the global economy and a general oversupply of homes in Spain. But it appears that there are growing signs that the market is back in vogue with holiday homebuyers.

Spain property developer Taylor Wimpey de Espana says that it is witnessing an increase in demand from clients first hand. The housebuilder has nearly sold all their Spanish homes built over the last two years.

Victor Sague, sales & marketing director of Taylor Wimpey España, says: "The Spanish property market is back in business! Confidence in the halls of Government and the Bank of Spain is being echoed by many British buyers who are aware that the market for prime property has bottomed out. Although there is still a degree of caution in a purchase of such a scale, those who have sat on the fence for the last couple of years are now keen to push ahead with their home buys in order to make the most of the reduced prices."
To read our guide to buying a property in Spain, click here.