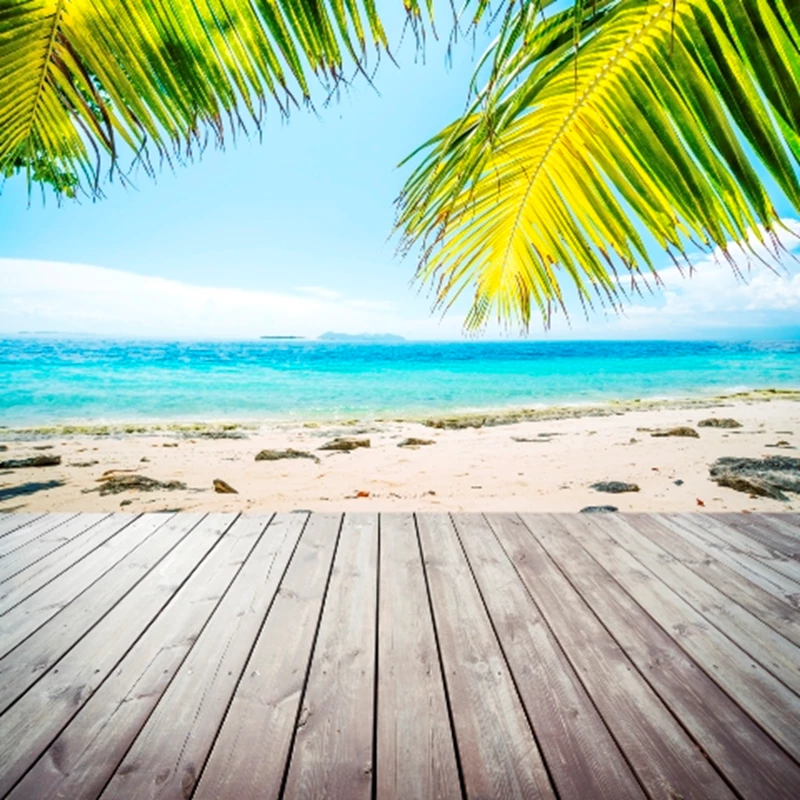 Demand for luxury homes in Thailand, arguably the most popular holiday hotspot in Asia, is on the rise, according to CB Richard Ellis.
The property company reports that there has been a recent recovery in the Thailand property market, especially in the capital of Bankok and the well-liked resorts such as Phuket and Koh Samui.
David Simister, chairman of property consultants CR Richard Ellis (Thailand), says that the medium and long term demand for residential properties in Thailand has recovered largely due to a surge of overseas nationals buying homes in the country.
"People still enjoy Thailand and there are repeat visitors who are ready to become purchasers," he said.
There has reportedly been an increase in foreign property investors from Europe, Hong Kong, Singapore and India.
In recent years, the Thailand property market has been adversely affected by the global financial meltdown and political turmoil. The strength of the Thai baht against depreciating European currencies has also impacted on foreign purchasing power. But with the global economy improving, future prospects for the Thailand property market look promising.
Many international property purchasers are focusing on resale properties and completed projects, rather than off-plan homes, reflecting the fact that more people are generally now looking for lower risk investments.
To read our guide to buying property in Thailand, click here.