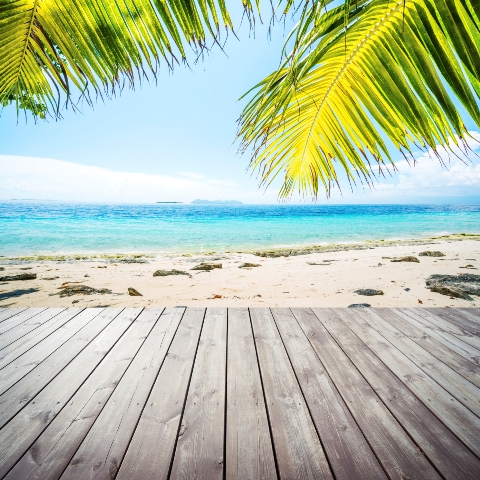 Last week, the Bloomberg BusinessWeek reported that there has been a rise in the number of property bonds fuelled by growing investment opportunities in the Brazil property market. Now, the Association of Investment Companies (AIC) has publically announced that the Brazil property market remains a good place to invest.
The Brazilian property market has got a lot going for it. The country has one of the world's fastest growing economies, a burgeoning middle class, a rapidly emerging mortgage market, a general shortage of quality homes, and has been selected to host the 2014 football World Cup and 2016 Olympic Games.
Speaking at a major event in Brazil, Sebastian Luparia, Investment Trust manager, said that Brazil was a "poster child" South Americas emerging economies.
Luparia commented: "The combination of fiscal discipline and windfall commodity revenues over the last decade allowed Brazil to reduce external debt and build reserves. This gave it the policy flexibility to respond to the downturn."
Brazil's economy is widely expected to become the fifth largest in the world by the time the Olympic Games gets underway in 2016.
More investors from around the world have been buying properties in Brazil, in anticipation of future capital growth.
If you're thinking of buying property in Brazil, don't miss A Place in the Sun Live at the NEC Birmingham this weekend, where companies such as Knight Knox and Invest in Brazil will be showcasing properties from across this vibrant country.