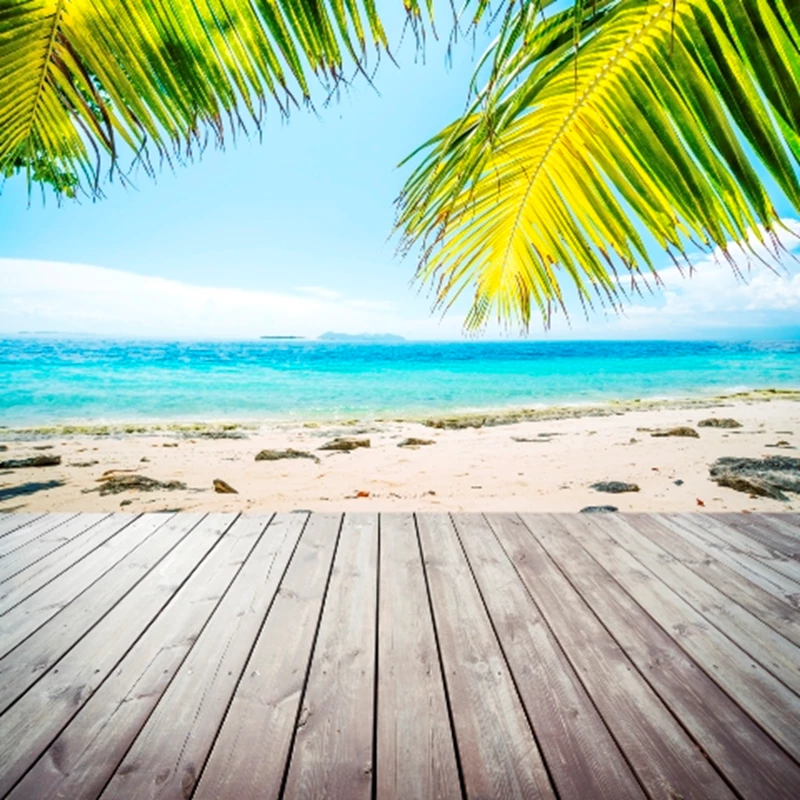 French property prices remained largely unchanged during the third quarter of this year, despite an increase in the number of French homes sold during the three month - July to September - period, according to data released by FNAIM.
The regions where French property prices appreciated in the third quarter were Provence Cote d'Azur, Brittany, the Ile de France and Aquitaine. The greatest property price falls were recorded in Lower Normandy, Lorraine and Picardie.
The research shows that demand remains strong for French homes located in the towns and cities, and particularly in popular urban areas, where housing supply remains limited, causing property prices to rise.
FNAIM project that average French property prices will rise by between two and three per cent for 2010, a slightly more upbeat projection than they made at the start of 2010, when the association estimated that prices could fall by up to three per cent.
Future capital growth is expected to be supported by historically low interest rates, which, at an average of 3.3 per cent, are at their lowest level for more than 50 years.
The French property market is also being propped up by the country's strong economy, which is having a positive impact.

To read our guide to buying a property in France, click here