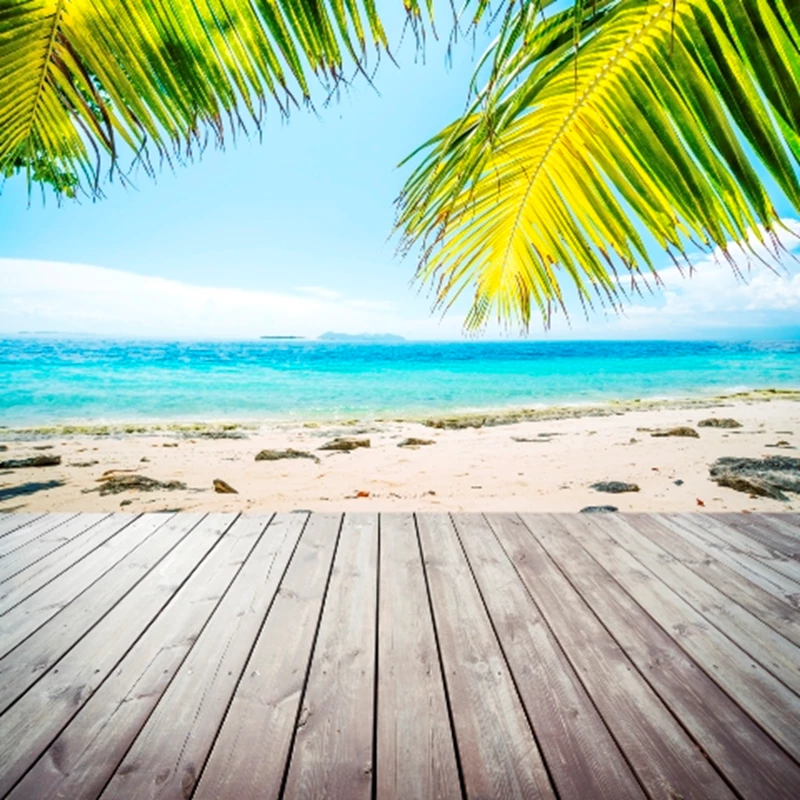 The decline in the number of homes in Spain built continued to fall in August, according to the latest figures released by Eurostat.
Because the Spain property market crash was primarily triggered by a chronic oversupply of homes, it has been necessary for the reduction in new homes.
The construction sector has reportedly almost halved in the past four years, as a consequence of the house building slowdown. The Spanish construction output fell by 1.8 per cent month-on-month in August.
It is anticipated that there are up to 1.5 million empty homes in Spain. Consequently, Spain property values have collapsed across most part of the country in the past three years.
Anyone now seeking to buy a home in Spain could genuinely expect to pick up a bargain. Prices have fallen by up to 70 per cent across some part of Spain.
Despite recent claims by the Spanish Prime Minister that the Spain property market is improving, the reality is that prices may fall further, due to the rise in unemployment and historically low demand for properties in the country.
To read our guide to buying a property in Spain, click here.