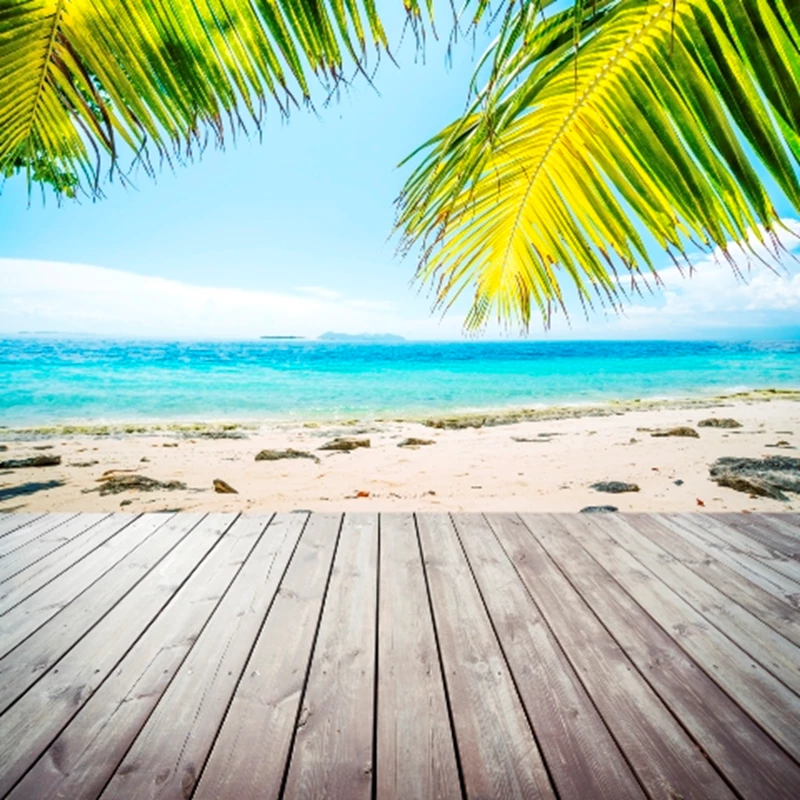 The Estonia property market, which just three years ago was witnessing huge property price growth, will hope to benefit from a possible surge in tourism next year, when the capital city of Tallin is named as the European Capital of Culture.
Tallin is expected to attract visitors from around the world, thanks to a host of planned daily events throughout 2011, including music, art and photography.
A rise in tourism will undoubtedly boost demand for homes in Estonia to rent, and possibly even buy.
Located in Northern Europe along the Baltic Sea, Estonia, which has a population of 1.3 million, is the smallest of the three Baltic States.
The country has changed dramatically, drawing ever closer to western Europe, both politically and economically, since gaining independence from the old Soviet Union back in 1991.
The country now hopes to abolish their national currency and adopt the Euro over the next few years. This means that interest rates in the Baltic States should fall towards the Eurozone level over the coming years, which should be good for the Estonia's property market.