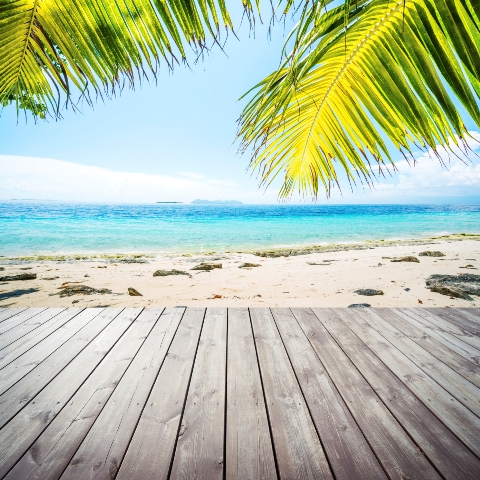 While Egypt's Red Sea resorts of Sharm el Sheikh and Hurghada remain popular with British tourists, it is the area just north of Hurghada,El Gouna, which is establishing itself as the new Egyptian holiday destination. According to HomeAway Holiday-Rentals hotspot there has been a 92 per cent rise in booking enquiries so far in 2010 compared to the corresponding period last year.
Egypt remains one of the most popular holiday destinations, with a 13 per cent rise in the volume of British visitors in the past year, according to the latest data from the ONS's International Passenger Survey.
Steven Worboys of Experience International, comments: "El Gouna is a beautiful, up and coming resort on the Red Sea coast offering an unrivalled lifestyle. With 10km of golden sandy beaches, islands, crystal clear lagoons and a warm year round climate, it really is the perfect holiday destination."
Worboys reports that demand for holiday homes in El Gouna to buy is also improving.
He is currently selling homes in Ancient Sands Golf Resort, where many homes have now been sold to overseas nationals, including many Brits. Prices start from £117,000.
To read our guide to buying a property in Egypt, click here.