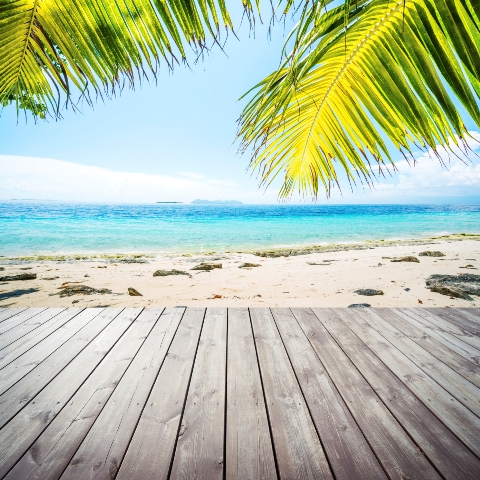 The once booming Dubai property market is still some three to five years away from recovery, according to a senior Dubai property professional.
Despite a recent rise in consumer confidence and the restructuring of conglomerate Dubai World, Shehadeh believes that the emirate, once popular with British holiday homeowners and investors, is still suffering from a chronic oversupply of homes.
Marwan Shehadeh, group director of corporate development at UAE conglomerate Al-Futtaim Group, told Reuters: "There is still a lot of [housing] supply. A supply-demand equilibrium will take time unless major initiatives creating confidence and boosting demand can be created."
Shehadeh believes that the Dubai's government needs to do more in dealing with visa issues and transparency.
Most analysts agree that the Dubai property market will remain weak to stable over the few years, and could even face further price falls, despite the fact that mortgage liquidity is returning to the market.
Dubai property values have plummeted by up to 60 per cent across some parts of the emirate, and are now back to levels last witnessed in 2006.
To read our guide to buying a property in Dubai, click here