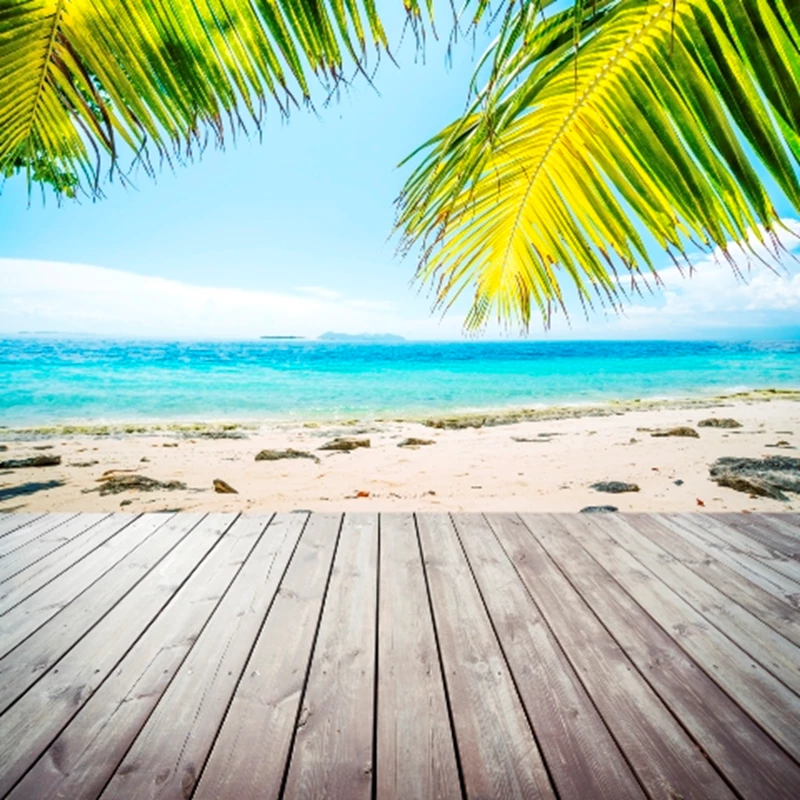 The cost of buying a home in New Zealand continues to gradually fall, due to a decline in sales transactions, the latest Quotable Value Limited (QV) shows.
New Zealand property prices have declined by over five per cent since their peak in late 2007, with a low point in April 2009 of 9.6 per cent.
Average prices did increase by 3.4 per cent between September 2009 and March 2010, but have since dropped 1.4 per cent from March up to end of September, with further falls in October anticipated.
Jonno Ingerson, research director at QV, commented: "The New Zealand housing market is currently experiencing a very low level of sales activity, as has been the case for several months now.
"The low number of sales is due to some buyers choosing to hold back, to see where the market will go while others who are being very cautious in their decision making, and some are unable to find suitable properties. There are also some financially secure vendors who are holding out for their desired sale price rather than being tempted by low offers."
New Zealand has long been a popular destination for Brits retiring abroad, thanks largely to the country's warm climate, the high quality of life on available and the fact that English is the national language.