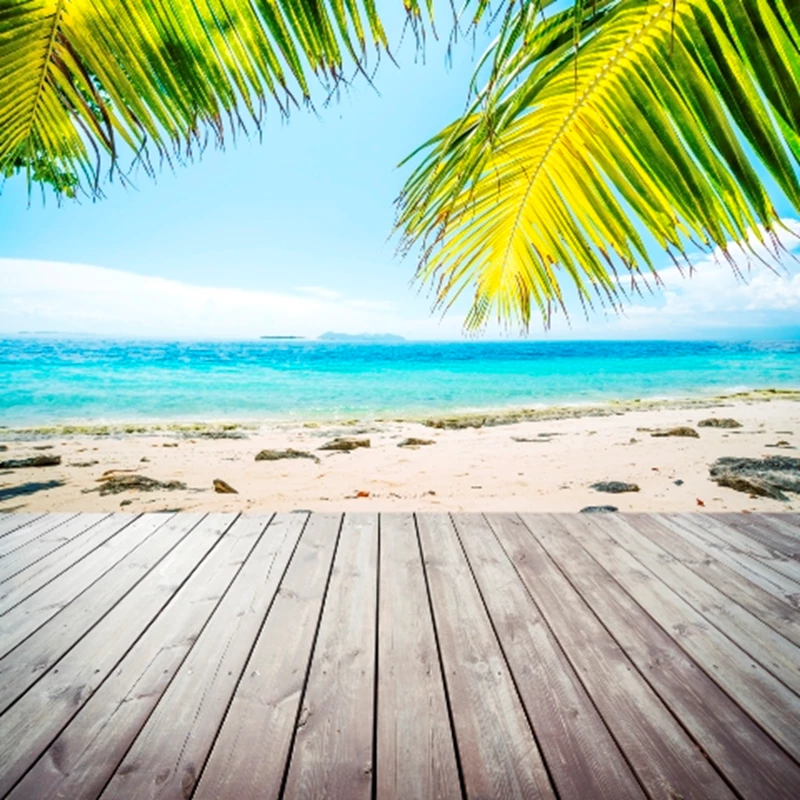 Has there ever been a better time to buy property in Spain? The Spain property market turmoil of the past three years has caused residential values to plummet across the country - creating numerous Spain property bargains in the process. Yet new research now suggests that even more Spain property bargains could soon become available.
A report released by Moody's Investor Service shows that a record number of homes in Spain were repossessed during the first quarter of this year. Although unfortunate, this is presenting further opportunities to buy cheap homes in Spain.
A record high of 27,561 repossession procedures were recorded in the first quarter of this year alone, up 59 per cent compared to the corresponding period in 2009.
It is estimated that the banks now have around £20 billion worth of Spanish properties on their books.

But with many Spain property experts suggesting that the market is showing tentative signs of recovery, now could be the ideal time to snap up a bargain property in Spain.

To read our guide to buying a property in Spain, click here