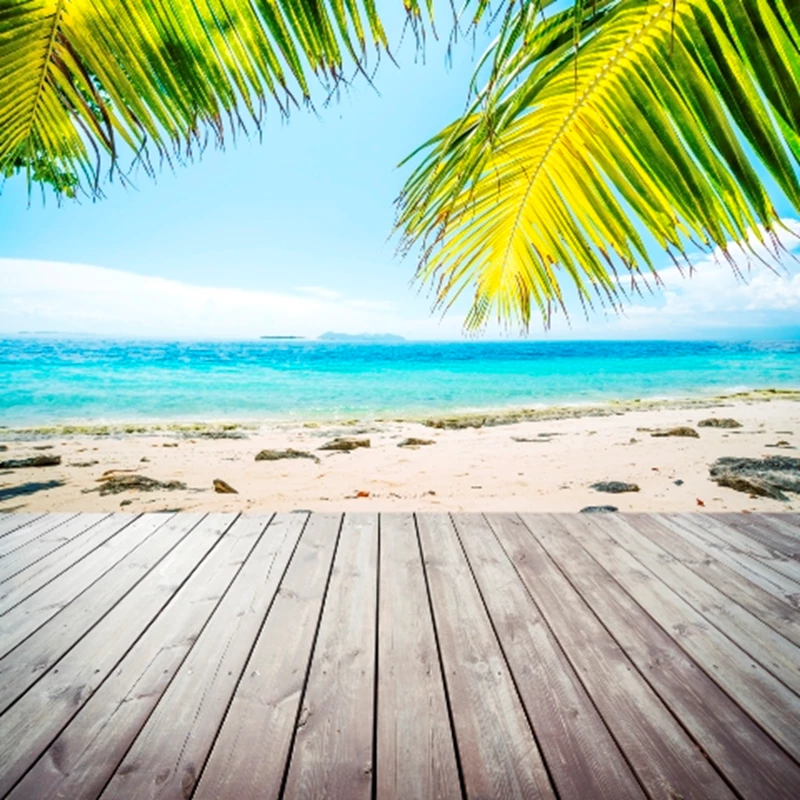 The Brazil property market will continue to go from strength to strength, irrespective of who wins the presidential election later this month, thanks to the country's burgeoning economy.
Over 135 million Brazilians went to the polls last week to elect a new president to replace President Lula, who is constitutionally not allowed to stand for a third term.
Brazil's presidential election has put Dilma Rousseff of the President Lula's governing Workers' Party well ahead in the country's election with 46 per cent of the votes. But because she did not achieve over 50 per cent, Ms Rousseff will now have to win a second round on 31st October against her rivals.
President of ADIT Brasil, the association for real estate and tourism development, Felipe Cavalcante, says: "The Brazil real estate market scenario is quite positive. Irrespective of who wins this election, José Serra or Dilma Rousseff, Brazil's economic growth and stability will continue. In relation to the Brazil property market, the Minha Casa Minha Vida federal program and the civil construction boom will carry on."
In recent months, a particularly healthy mortgage market has emerged in the country. Domestic mortgage lending rose to almost £9 billion during the first half of 2010, up 77 per cent compared with the same period last year.
The country's maturing mortgage sector and a rise in demand for homes in Brazil has seen their property prices boom across most parts of the country, particularly in Sao Paulo.