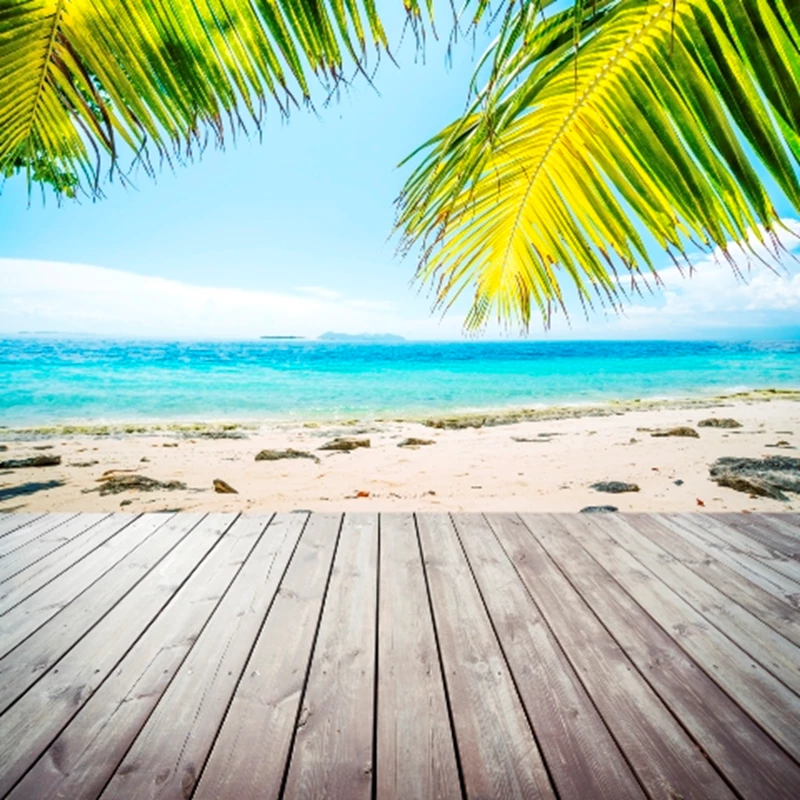 Australia property values are expected to increase over the next three years, thanks to the country's strong economy, according to a new BIS Shrapnel report.
The report projects that Australian property prices could appreciate by in excess of 20 per cent in cities such as Perth, Sydney and Adelaide between now and 2013, with prices in every major city in Australia rising by at least nine per cent.
BIS dismissed mounting speculation that housing bubble was being created in Australia, despite the fact that residential property prices have dipped in recent months. Australian capital city house prices fell 0.2 per cent in August from July.

"We aren't in for a period of phenomenal growth but we're certainly not in for a 20 per cent drop either," said BIS managing director Robert Mellor.
Six interest rate hikes in seven months by the Reserve Bank of Australia (RBA) illustrates the strength of the country's economy. However, this has increased the cost of taking out a mortgage to buy property in Australia.
But thanks partly to a recent pause from the RBA, Mr Mellor expects first-time home buyers to return to the Australia property market late this year and early next year, which in turn should help fuel a rise in property prices.