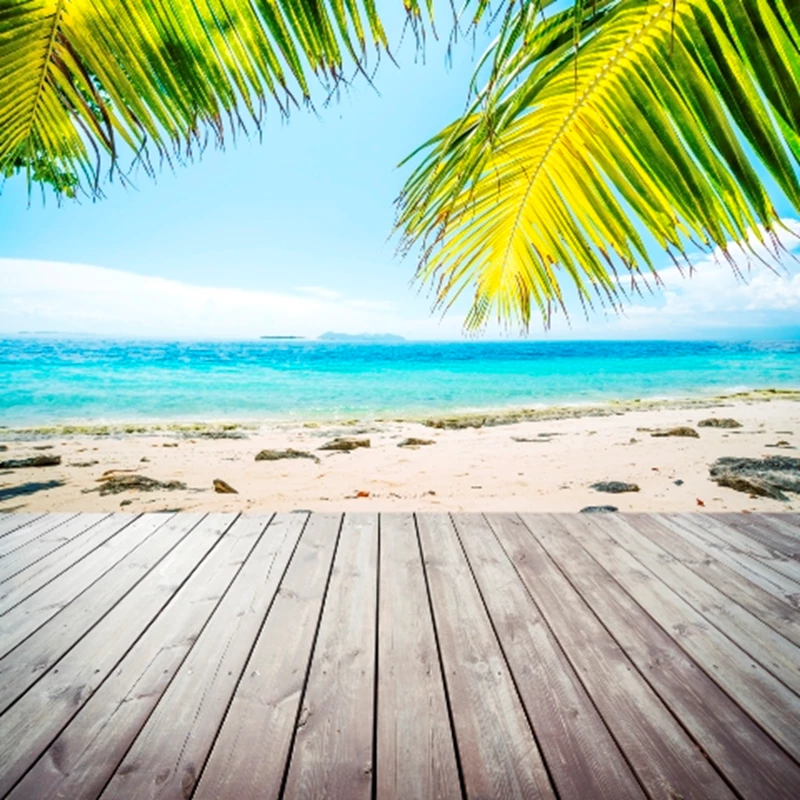 Average USA property prices fell by 2.2 per cent in August 2010 compared to the previous month and are likely to continue to fall further, presenting people with a good opportunity to buy property for less money.
Despite the latest USA housing downturn, residential prices are not expected to reach the market lows seen in 2009, according to Clear Capital.
On an annual basis, average USA property price gains remained positive, although they slowed to 6.1 per cent, with 15 of the major metropolitan areas continuing to post double-digit quarterly gains, represented largely by the volatile Midwest and South regions.Dr. Alex Villacorta, senior statistician, Clear Capital, said: "We continue to see softening of home prices, due in large part to the buyer pullback after the expiration of the tax credit."Overall, prices look poised to continue their deceleration with a likely drop into negative territory by the end of the year. But keep in mind that the price gains we experienced over the past two years are providing a cushion against prices going into double dip territory, meaning it is unlikely we'll see prices below their 2009 lows this year," said Villacorta.
A national double-dip would only occur if USA property prices dropped below their 2009 lows, which would occur if average USA home prices fell by 11.7 per cent from current levels.
To read our guide to buying property in the USA, click here.