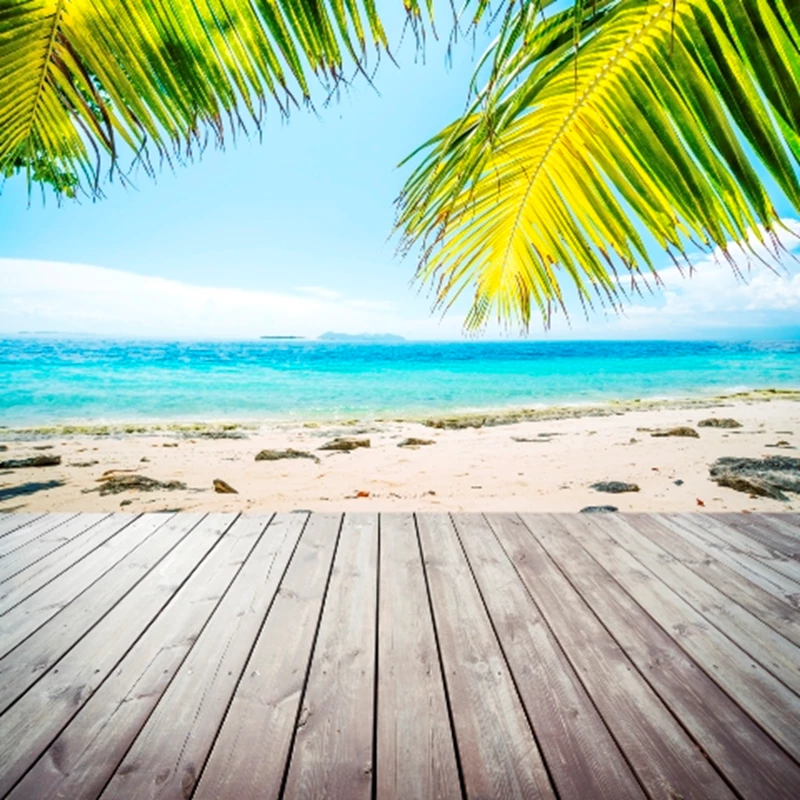 Golf superstar Tiger Woods has reportedly taken out a £35 million mortgage against his off-plan property on Jupiter Island, home to some of the most distinctive Florida waterfront properties on the Treasure Coast, in order to pay for his divorce settlement with ex-wife Elin Nordegren.

According to a mortgage filed earlier this week with the Martin County Clerk of Courts, Woods promised to repay the debt to JRD Florida Ventures LLC - a Virginia limited liability company - by January 2016.

The mortgage is dated August 25th, just two after Woods and his ex-wife finalised their divorce at the Bay County Courthouse in Panama City.

The amount of the divorce settlement has not been disclosed. Estimates have been as high as £500 million, but the real total is now believed to be in the region of around £65 million.

Woods has taken out the mortgage against the new build property in Florida, despite the fact that building work has not yet been completed. Woods is constructing a 9,000-square-foot, two-story mansion named Sand Turtle.

Woods bought the 12-acre Jupiter Island site in 2006 for £30 million.
To read our guide on buying property in Florida, click here.