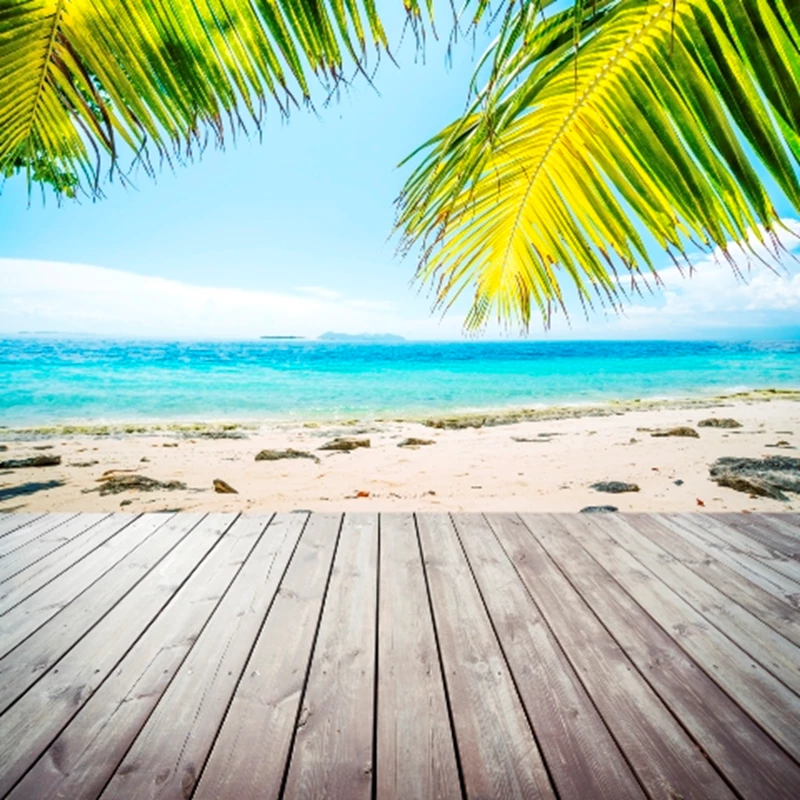 Whether relaxing on the famous sandy beaches of the Algarve, grabbing a net at a quiet fishing village on the Silver Coast, taking a walk through the green rolling valleys of the Costa Verde or even soaking up the culture in the historic cities of Lisbon or Porto, Portugal has a lot to offer. Everyone from a couple wishing to retire, to a family looking for an easy-to-rent holiday home could find their ideal property in Spain's small but perfectly formed neighbour. Recognising this, the UK Portuguese Chamber of Commerce are once again hosting a pavilion at the show, highlighting all the benefits of buying a property in Portugal and giving you the guidance you need to achieve your goal.
Despite the global downturn of the past few years, Portuguese property prices have fared better than many of their neighbours. Partly due to stricter planning regulations on new building and partly due to the increase in demand for ever popular areas such as the Algarve and Silver Coast, rental potential remains high. Stricter planning regulations have helped to protect the country's natural beauty whilst new motorways and transport links have made the coasts all the more accessible. Recent EU funding means billions have been spent on the country's transport infrastructure over recent years increasing the popularity of areas such as the Silver Coast.
The continuing popularity of Portugal amongst British holiday-makers and the benefit of one of Europe's fastest growing economies makes Portugal ideal for rental or investment. So if you haven't already considered Portugal for your home in the sun, now is the time!
CEO of the UK Portuguese Chamber of Commerce, Christina Hippisley, will be on-hand at The Portuguese Pavilion to offer advice on the ins and outs of buying your property in Portugal. Life-long lover of all things Portuguese and having lived and worked in the country, there are few people better equipped to give you the low-down on the country. Milling around the Pavilion area are experts on the Portuguese property market who can talk you through everything from the buying process to taxes and legal advice, whilst dedicated seminars throughout the day are here to inform and educate you on the Portuguese property market. Whether you want to know more about the legal points of buying in the country or how to go about renting out your Portuguese abode, industry experts will be sharing their professional knowledge and experience to help you make the most out of your property. Portuguese property agents will be more than happy to tempt you with their array of properties from throughout the country from a beach villa to an apartment on a golf complex. For a small country, Portugal is full of surprises. However much you think you know, there is still more to learn, so head to A Place in the Sun Live, get stuck in and discover if Portugal is the country for you!