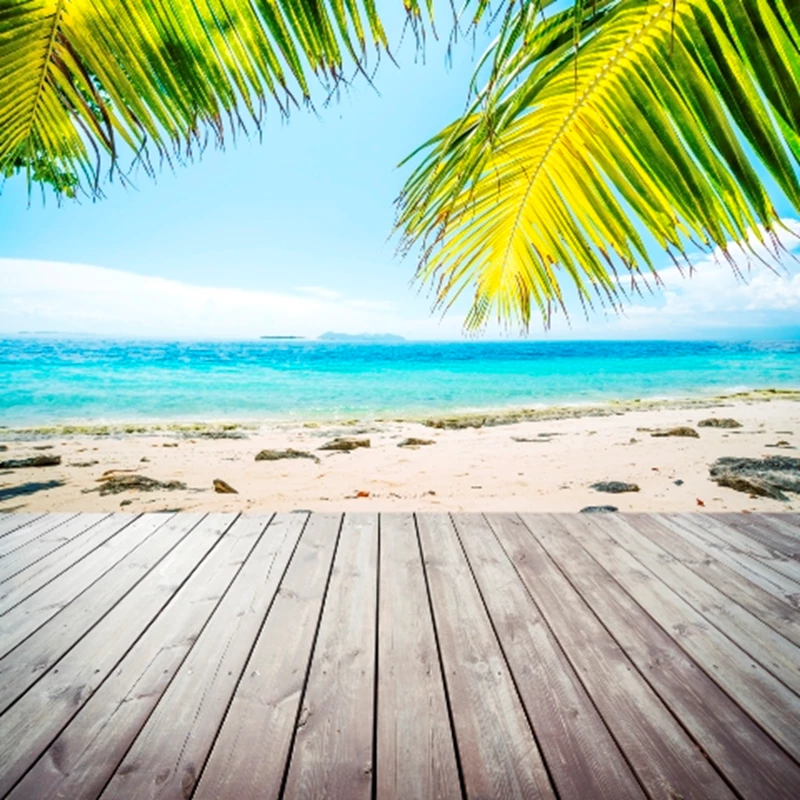 Four in five Spaniard's expect Spanish property prices to fall even further over the next year, despite the fact that they have already crashed nationwide, according to a survey by Basico Homes, a Spain property developer.
The report, which was initially published in the Spanish financial paper Cinco Dias, reveals that 53% of Spaniards expect Spain property prices to fall marginally over the next year, whilst 30% expect large price falls. Just 14% project that values will remain stable or increase.
Reflecting on recent property price movement, 60% of people surveyed said they thought that residential property prices had dropped slightly, against 30% who reported no movement in prices. Only seven per cent thought that prices had increased.
The research belittles claims by the Spanish Prime Minister Jose Luis Rodriguez Zapatero that the Spain property market is now on the mend, following a disastrous three years for the sector.
The study also illustrates that it very much remains a 'buyers' market with plenty of bargain opportunities still available for anyone currently seeking to buy a home in Spain.
Unsurprisingly, 30 per cent of those people interviewed said that they had plans to take advantage of current market conditions by purchasing a property in Spain within the next year.
To read our guide to buying a property in Spain, click here