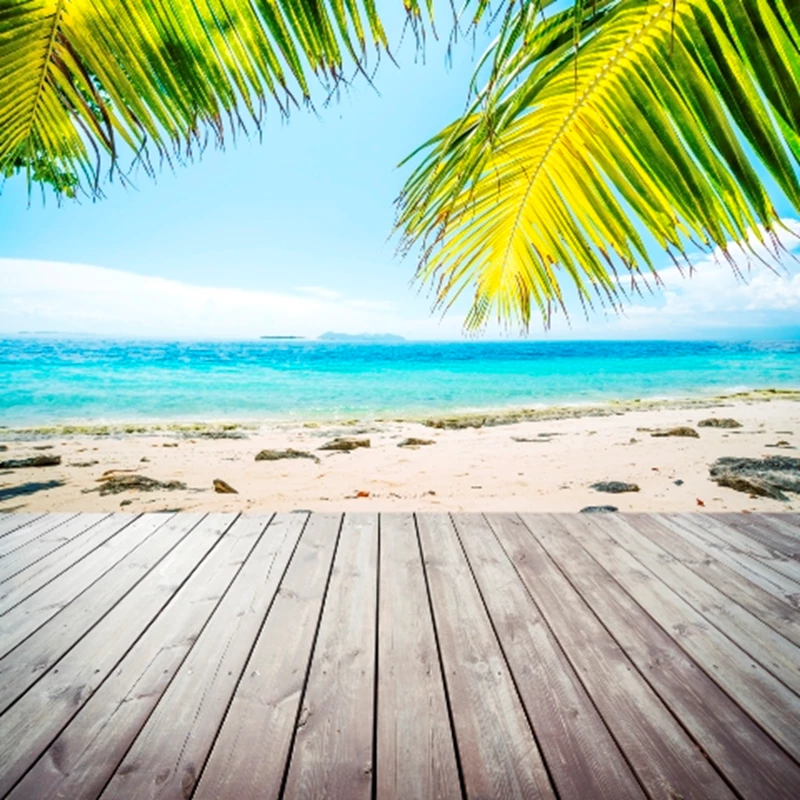 Last month's data for new USA property sales is one of the worst on record, according to the Department of Commerce.

The volume of new homes sold in the US in August remained at a near-record low because of rising unemployment and affordability constraints.
Figures show that August's seasonally-adjusted annual sales pace was 288,000, only marginally better than the 282,000 new build homes sold in May, the worst monthly level since 1963.
The number of homes sold last month represents a 29 per cent fall in comparison to August 2009.
High unemployment, tight credit, and an end to the federal homebuyer tax credit in April are cited as the main reasons for the fall in USA property sales.
The fall in buyer demand means that more vendors are now open to negotiations on sale price, which presents plenty of bargain opportunities for anyone currently looking to buy a property in USA.
The number of new homes being built in the States has increased by 25 per cent in the past 18 months, presenting plenty more choice for homebuyers.

To read our guide to buying a property in Florida, click here