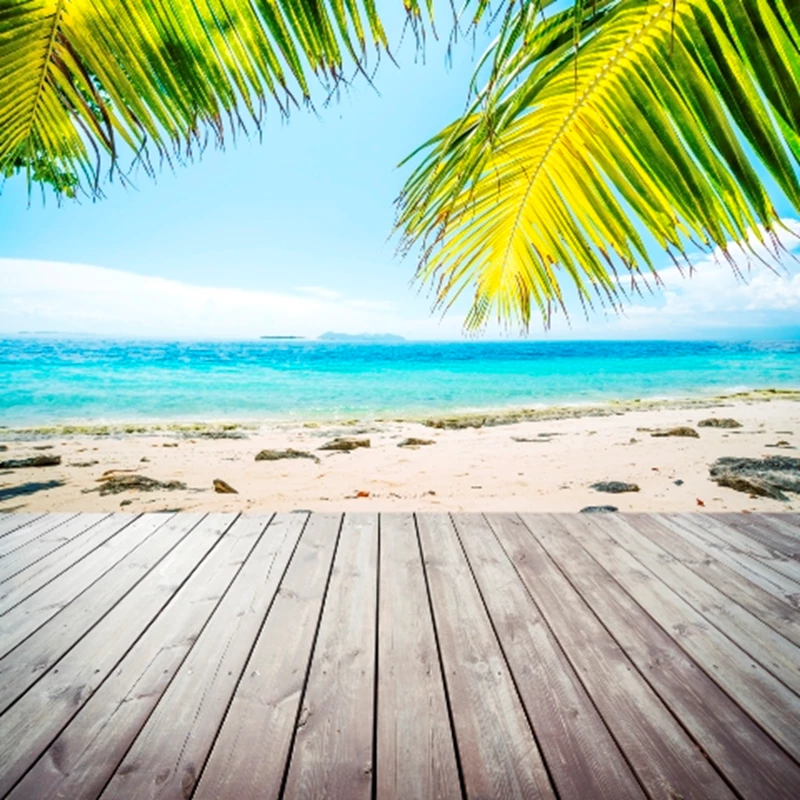 The first ever US fractional property conference hosted by UK-based Fractional Life reportedly proved a big hit with USA property professionals attending the event at the InterContinental Miami in Florida last weekend.
The seminar programme saw a host of top industry professionals sharing their knowledge and experience, including a comprehensive guide to the fundamentals of fractional development, including talks on definition, feasibility, finance, legals, sales and marketing, usage programmes, exchange and rentals.
The fractional shared model of homeownership is an increasingly visible and popular way of buying property overseas, particularly in the USA, Caribbean and Latin America.
Although the fractional property ownership concept in Britain is still in its infancy, some people living abroad, particularly Americans, prefer to own a share in a holiday home, rather than own the whole property outright.
Fractional properties must offer a minimum 1/13th ownership share to qualify as a fractional purchase, while having a maximum of three months ownership share. The purchase, unlike timeshare, is often a deeded ownership – fee simple or a deed of entitlement to the purchased share of real estate at a single location.
Paul Nabor, director of sales at Fractional Exchange.com said: "Fractional Summit USA was a great success - some innovative, fresh ideas and speakers."
To read our guide to buying a property in Florida, click here