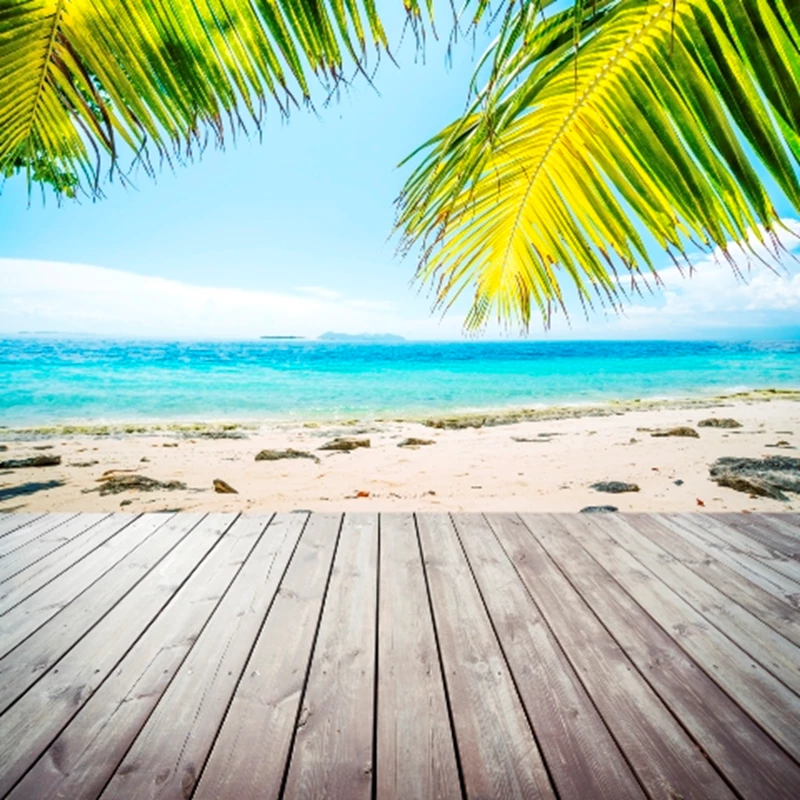 Consumer confidence in the USA property market is expected to improve after a much anticipated jobs report lifted hopes that the US economic recovery was on the right track.
"It is all about the unemployment data which came out better than expected," said Peter Cardillo, an analyst at Avalon Partners.
In a closely-watched report, the Labour Department announced that the economy lost 54,000 jobs last month, a better figure than the 120,000 loss expected by economists, as the unemployment rate climbed to 9.6 per cent, its highest level since May.
One drawback for the USA property market recovery has been concerns that the nation's economy was facing a double dip recession. However, the private sector created a much better-than-expected 67,000 jobs. This has eased concerns.

Phil McHugh, senior executive dealer at foreign exchange firm Currencies Direct, said: "The US jobless figures are an important data release, particularly with the US economy showing signs of strain recently. A third consecutive month of payroll decline was expected, but the figure of a fall of 54,000 in the employment figures, giving an unemployment rate of 9.6%, was much better than had been widely predicted.
"The US payroll figures will help boost short term confidence in the nation's economy. One swallow does not make a summer, but the figures should quieten those predicting a double dip, at least for now."

To read our guide to buying a property in Florida, click here.