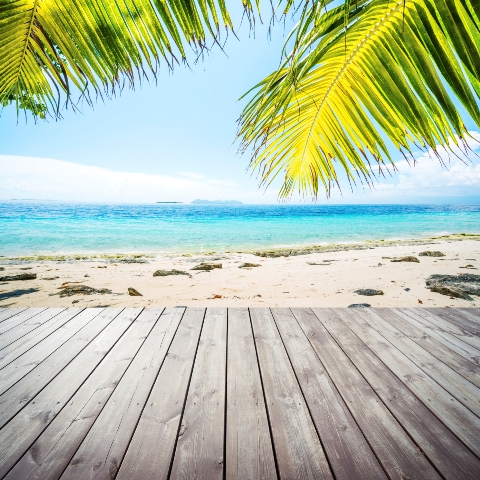 New flight routes and a ramped up advertising campaign, combined with affordable rates for holiday rentals meant that demand for homes in Malta rose significantly during the second quarter of 2010.

HomeAway Holiday-Rentals, the UK's largest holiday rentals website, report that there was a staggering 108 per cent rise in booking enquiries for Malta properties to rent during the second quarter of 2010, compared to corresponding period in 2009.
In recent years EasyJet and Ryanair have joined a host of other airlines in operating affordable daily flights between the UK and Malta, among other destinations, with the country now directly linked to over 70 airports, the highest it has ever been.
In June alone this year, tourism was up 20 per cent when compared to the same month last year. The introduction of routes to Seville and Valencia meant that the volume of Spanish visitors in June increased by a staggering 134 per cent year on year.

HomeAway report that demand for rental holiday homes in Malta continues to outstrip supply, meaning a great opportunity for existing owners and new investors.
Christiane Morris, owner of a three-bedroom apartment listed on HomeAway.co.uk commented: "We've been booked virtually all summer and currently have three enquiries in the pipeline for later this month, early November and a three month long let later in the year".
Rita Bourne, owner of a one-bedroom apartment on HomeAway.co.uk, also reported continued strong performance. She said: "For the past two years I've had 95 per cent occupancy, which is extremely surprising since it coincided with the downturn of the economy."
Timothy Scerri of Perry estate agents reports that an annual rental return from renting out a property in Malta could be in excess of five per cent.