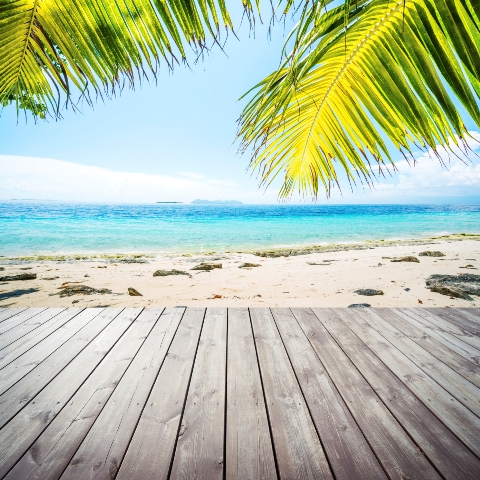 The cost of buying property in USA is now even cheaper for Brits, after Sterling's value increased to a five month high against the U.S. Dollar this morning, following signs that the UK economy is recovering faster than some economists had initially projected.
The UK Pound rose almost one per cent to $1.58 in London this morning - the highest level since February 17th. Sterling appreciated 0.6 per cent against the Euro to 82.64 pence, its strongest level since July.
Daragh Maher, deputy head of global foreign-exchange strategy at Credit Agricole Corporate & Investment Bank in London, said: "The pound tends to benefit when risk is put back on the table."
The rise in Sterling's value against the Dollar means that buying homes in USA, and in many Central and South American countries, along with some Caribbean destinations, which has a currency pegged to the US Dollar, just got cheaper.
A USA property priced at $200,000, for example, would have cost around £148,000 to buy earlier this year, when Sterling was trading at $1.35 against the US Dollar. Today, that very same home would cost in region of £126,500 to buy, thanks to the improvement in Sterling's worth – a saving of over £20,000.
To read our guide to buying a property in Florida, click here