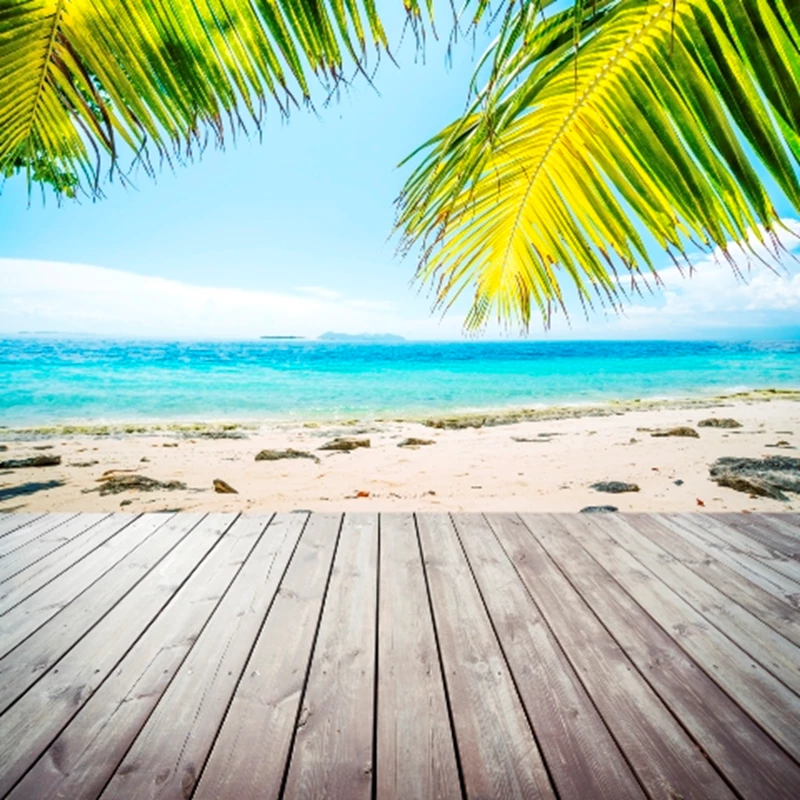 Sales of new homes in USA fell to their lowest level since the government started recording the data in 1963, which is a blow to the already delicate USA property market recovery.
The Commerce Department's report, released today (Wednesday), was the second this week to show that housing market confidence among homebuyers is worsening.
The report reveals that just 276,000 new homes in USA were sold in July on an annual basis, down 12.4 per cent from June's level, and a decline of 32.4 per cent from the corresponding month in 2009.
The Commerce Department's findings are far worse than what analysts had anticipated.

Yesterday, the National Association of Realtors said sales of existing USA homes in July fell to their lowest point in over 10 years. USA property sales were down 27.2 per cent from June, the largest monthly drop since 1968.

The expiration of a homebuyers' tax credit in April is being cited as the main reason for the dramatic fall in demand for USA homes to by some housing experts.

However, many economists believe that mounting fears about the job market and the direction of the wider economy is the real reasons for deterring prospective homebuyers in the States.
To read our guide to buying a property in Florida, USA, click here