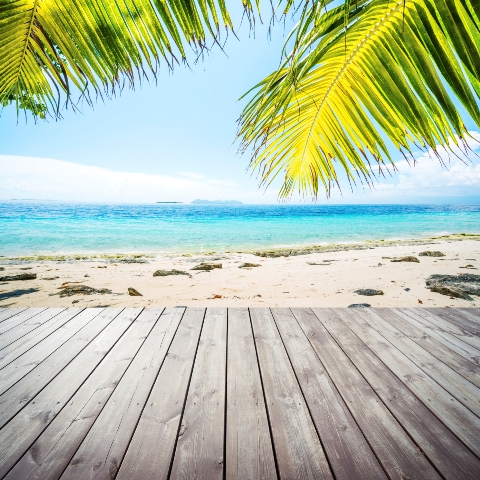 The Miami property market continues to improve, as a consequence of increased home sales and stabilising residential prices, according to new research.
Data released by the Miami Realtors and the Southeast Florida Multiple Listing Service reveals that there was a 43 per cent increase in condominium sales in July compared to July 2009 and a 112 per cent rise compared to two years ago, when homes sales began improving.
The sales of existing single-family homes in the Miami MSA dropped eight per cent in July compared to July 2009 but were 51.3 per cent higher than they were in July 2008.
Miami home sales have been improving since August 2008, having increased for 23 consecutive months, reflecting the overall improvement in the Florida property market.
The average sales price for single-family homes in the Miami metropolitan statistical area (MSA) in July increased three per cent to £129,300 compared to a year ago. The median sales price for condominiums in July was £71,700 down 20 per cent from a year ago.
Across Florida, the average sales price fell seven per cent to £89,500 for single-family homes and 20 per cent to £56,600 for condominiums.
"While sales of single-family homes have slowed down after nearly two years of significant increases, sales of condominiums continue to rise and at a considerable pace," said Jack H. Levine, 2010 Chairman of the Board of the Miami Realtor. "This shows that there is demand for local properties, which should result in further strengthening into the future. We are encouraged by the performance of the local market and expect continued stabilisation."
To read our guide to buying a property in Florida, click here