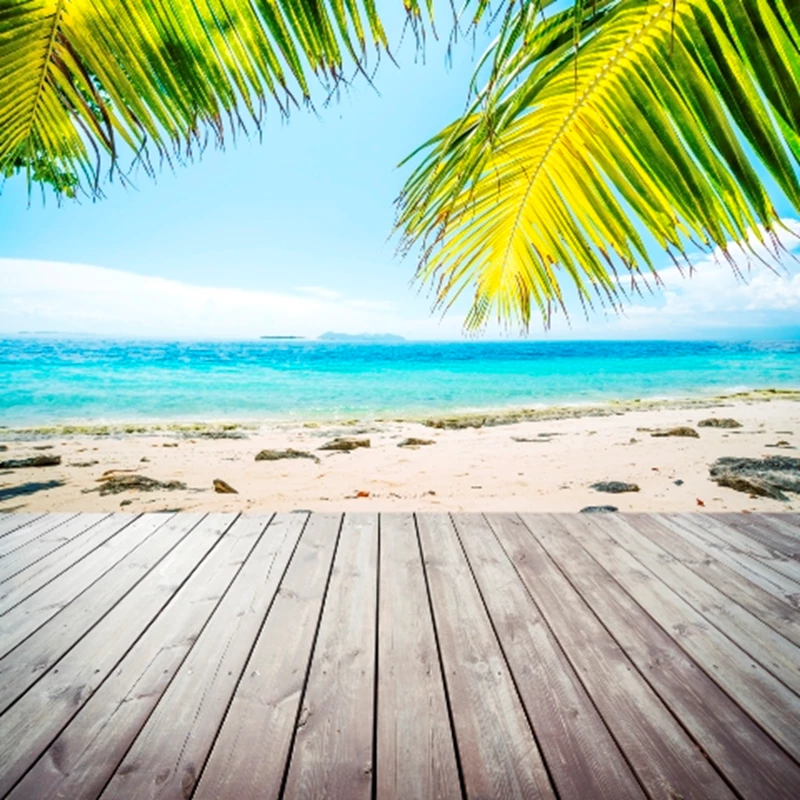 The Florida property market showed further signs of recovery in June, when the number of existing homes in Florida sold increased by 15 per cent compared to the preceding month, marking 22 consecutive months of growth.
Talking to overseas property trade magazine, OPP, this week, John Sebree, Vice President of Public Policy, REALTOR Florida, said that "Florida is bucking all trends… investors are realising that prices are rock bottom and that now its the time to buy."
Sebree added that the Florida property scene is not as bad as many onlookers believe, despite the latest potential setback caused by the Gulf of Mexico oil spill, which has caused tourism levels in Florida to fall.
Sebree's comments compliment those of Gary Kenny of Feltrim property, a Florida-based property developer, who earlier this month said that it was now almost inevitable that the Florida property market will start get better, helped by popular attractions like Disney World, Universal Studios, and the state's year-round sunshine.
Kenny said: "Property prices and rental rates across many parts of Florida are starting to stabilise, and may even start to improve over the next year or two."
To read our guide to buying a property in Florida, click here