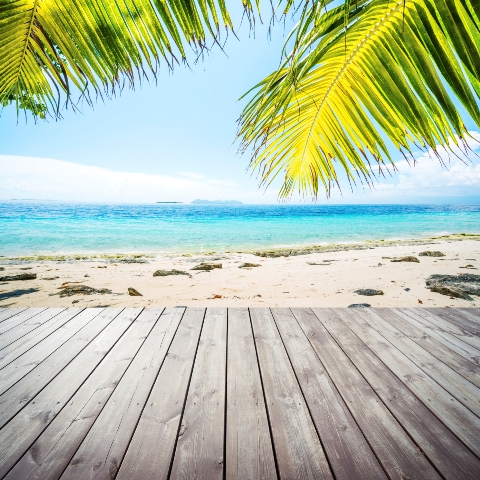 Construction work on a new five star Cape Verde property development on Ponta Preta Beach on the west coast of Sal Island has now got underway.

The developer behind the scheme estimates that property investors who buy into the Sol Melia managed resort can expect annual capital growth of around nine per cent for the next five years and rental yields of between 13 and 22 per cent, based on a analysis conducted by Savills.

The flagship development by The Resort Group Plc - the only one of its type on Sal - follows the success of the group's first scheme on the island, the nearby Tortuga Beach Resort and Spa in which all but a handful of the 372 homes have been sold, most of them off-plan.

Together the two resorts represent an investment by The Resort Group of around £125 million over a period of three years. The Tortuga Beach Resort and Spa will be fully operational in 2011.

The new pedestrianised Dunas Beach Resort and Spa will comprise a mix of 1,133 fully-furnished villas, apartments, studios and hotel suites set among landscaped gardens and footpaths within a secure gated community. Property prices start from £115,000.

The hotel will be managed by the world's largest resort hotel group, Sol Melia, under its MELIA five-star European rated brand.

There are a wide range of people buying off-plan Cape Verde properties at Dunas Beach, from investors seeking capital growth and rental income to others simply wanting a holiday home in the sun.

Adam Ellis, The Resort Group's marketing director, says: "The research showed that, although the global average for occupancy of rented resort properties was 68 per cent, the average for Sal is 80 per cent with the highest occupancy rates on the island reaching 95 per cent. Despite the recent recession there has been little change in these figures."