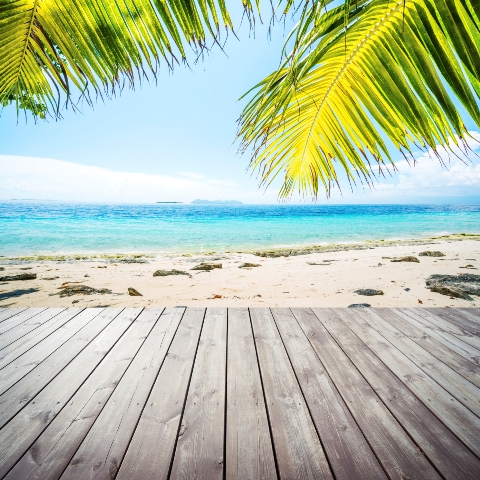 This is turning out to be a rather successful summer for Spain. Not only did Spain defeat Holland to win the football World Cup yesterday, but tennis ace Rafa Nadal won Wimbledon last week, while data released this month shows that Spain property developers have crucially reduced the number of new build homes in Spain.
Due to a severe oversupply of residential properties in Spain, it was crucial that housebuilders continued to reduce the volume of housing starts in the country. New supply of homes in Spain has plummeted since the market went into recession.
There were 17,876 private new Spanish homes started in the first three months of 2010, down 21.7 per cent on same period last year, according to latest figures from the Ministry of Housing.
On a quarterly basis, Spanish housing starts were down 11 per cent compared to the last quarter of 2009.
In terms of Spanish housing completions, 63,344 new homes were finished in the first quarter of this year, down 38.5 per cent on the same period last year, and a 14 per cent decline on the previous quarter.
Over 12 months, 75,278 Spanish homes were started, a year-on-year decline of 58 per cent, while 316,924 homes were completed, down 37 per cent.
The majority of housing stars and completions were in Catalonia, Andalucia, Galicia, Castilla-La Mancha, the Canaries, and the Valencian Community.
To read our guide to buying a property in Spain, click here