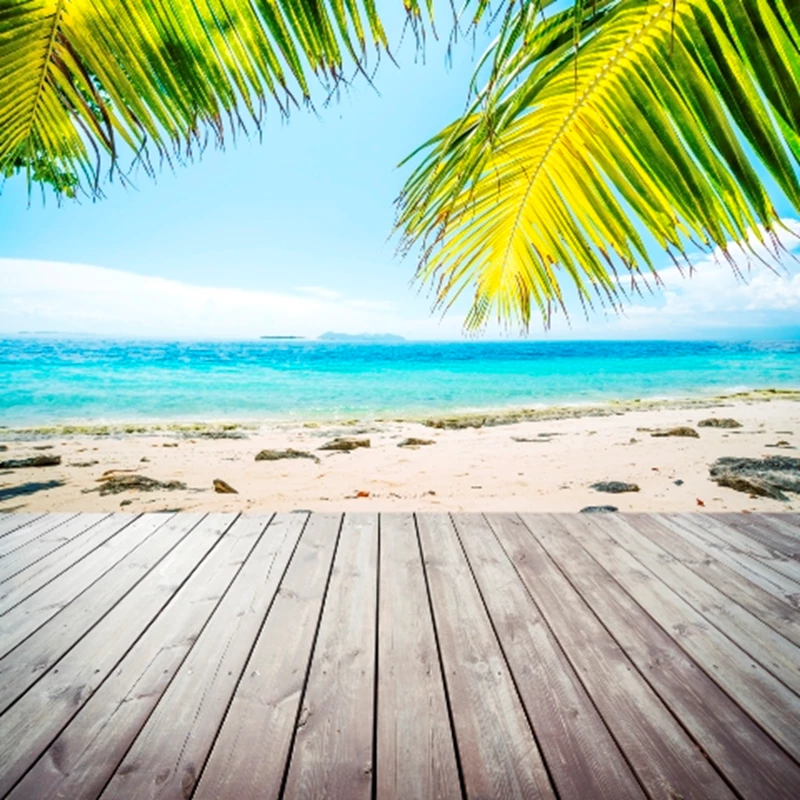 Property prices in the Bulgarian capital of Sofia have continued their decline in 2010 albeit at a slower rate than in 2009, according to Colliers International.
The report shows that property prices in the Sofia districts of Lozenets, Ivan Vazov and Iztok have either evened out of dropped by up to 3 per cent since the start of this year, representing a annual decline of 17 per cent.
The greatest price falls have been recorded in the districts of Manastirski Livadi, Vitosha, Buxton, Krustova Vada, and Gotse Delchev, down 19 per cent on annual basis.
A rise in the availability homes in the city and greater vendor willingness to negotiate asking prices have been cited as the main reasons for the ongoing fall in property values.
Tatiana Emilova, manager at Colliers International Bulgaria, reflected on "the increased choice of [housing] supply together with alluring price tags and the readiness of vendors to offer flexible solutions with suitable credit conditions."
However, market conditions look set to improve, thanks to a significant reduction in the volume of new build homes coming onto the market.
The construction of new properties in Sofia during the first three months of 2010 fell by almost 50 per cent compared to the corresponding period in 2009, with no new developments being announced.
One and two bedroom apartments priced at under £80,000 are the most in demand, with buyers looking for better quality homes.