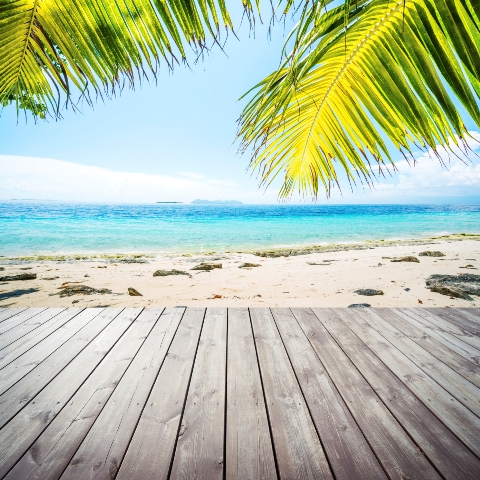 Sales of new build homes in USA improved in June, after hitting an all-time low in May.
New USA property sales increased 23.6 per cent month-on-month in June to a seasonally adjusted annual rate of 330,000, according to the Commerce Department. This is still the second lowest sales rate on record.
New home sales slumped 36.7 per cent in May to a record low of just 267,000 after a federal subsidy for homebuyers expired at the end of April. This was a greater drop than first anticipated by the government, who had initially expected new USA home sale to fall to around 300,000.
In June, new home sales increased in all regions of the United States except the West, where sales hit a new record low. Compared with June 2009, last month's sales were down 16.7%.
The the number of unsold new homes on the market fell 1.4 per cent to 210,000, the fewest since September 1968.
Economists expect the USA property market to remain relatively weak now that government support for the housing industry, which lasted for over two years, has come to an end. The government had been providing up to $8,000 () to homebuyers who qualified for a grant.
The volatility in the USA property market has created lots of homebuying opportunities at attractively low prices.

To read our guide to buying property in Florida, the most popular US destination for British buyers, click here