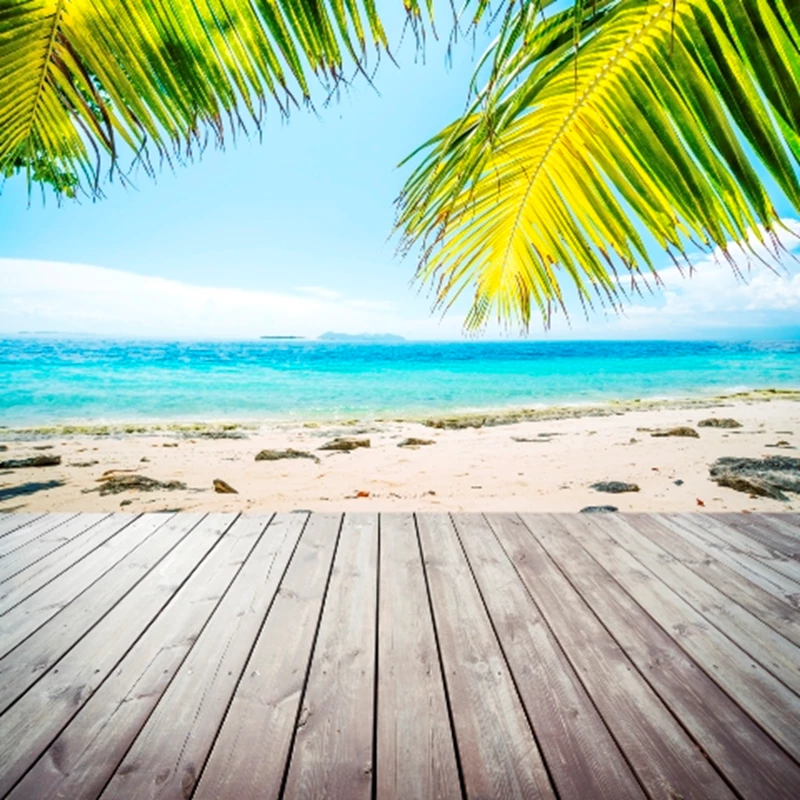 Miami home prices are nearing the bottom of the property downturn, according to Dade County property appraiser Pedro Garcia.
Speaking at a local Coral Gables Chamber of Commerce event last week, Garcia said that Miami property prices are now far more realistic and no longer overpriced, suggesting that they are now at or near the bottom of the housing downturn.
Garcia even projected that residential prices may appreciate by as much as 3 per cent across some parts of the city over the next few months, reflecting an increase in consumer confidence.
Garcia commented: "The continuing decline in property values over the past three years is the sharpest I have seen in my more than thirty-five years as a certified appraiser and realtor. In 2008 and 2009, a significant amount of new construction helped offset the drop in values for existing properties. However, this year's new construction value declined by almost $6 billion [£4 billion]."
But he firmly believes that "we [referring to the Miami property industry] have now hit bottom", aided by a significant reduction in the number of homes in Miami for sale.
To read our guide to buying a property in Florida, click here.