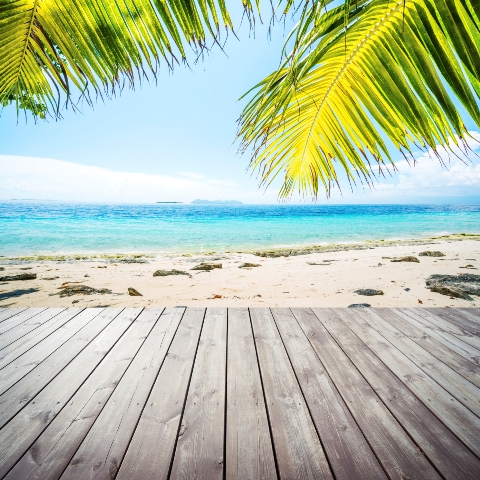 The economic downturn has had minimal impact on Tigne Point, one of the highest profile Malta property developments, according to the senior sales and marketing manager behind the mixed-use project.
James Vassallo says that sales at Tigne Point have remained steady despite the fact that residential prices have not been reduced, amid adverse housing market conditions and a fragile economy, which he believes is testament to the strength of "the higher segment of the [Malta property] market."
Vassallo adds: "We have managed to retain our [property] prices and still achieve a reasonable and steady stream of sales notwithstanding the adverse market conditions.
"It has not been easy and, of course, we are not through it yet, but our 'steady-as-she-goes' approach has paid off and we have continued to sell our properties throughout 2009 and 2010 to date."
Tigne Point, located near the capital Valetta, features a wide range of different homes, from 'loft style' studio apartments to four bedroom villas, with prices starting from £360,000.
The opening of several new air routes to Malta within the past year, including easyjet flights from Newcastle and weekly Ryanair services from Bristol and Edinburgh, have helped to attract property purchasers who may not have otherwise considered buying property in Malta before.
To read our guide to buying property in Malta and Gozo, click here