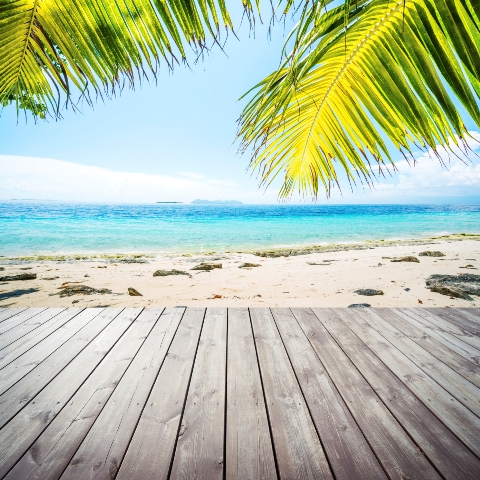 Madeira property firm Morgan Forbes reports that shares in its new Pearl Island property venture, located on the west coast of the Portuguese island, are selling at rapid pace, with almost 20 per cent phase one sold within just one week of launching the scheme.
Morgan Forbes started selling shares in Pearl Island last week, and has received a positive response to the proposed luxurious property development in Ponta do Pargo, Madeira. The company states that a number of initial enquiries have now been converted into sales, with further transactions anticipated over the next few days.
Shares in Pearl Island, which will feature up to 20 high specification holiday villas, cost £125 each, and the director of Morgan Forbes International, Michael Nascimento, does not think it will be long until they are all sold out.
Nascimento says: "I am delighted that we would have such a high volume of early interest in Pearl Island. It seems that a number of investors share our vision in this scheme, and its prospects for strong capital growth."
"Buying off-plan property in Madeira presents an opportunity to secure an investment at a discount and gain from any capital appreciation during the various stages of construction, or until sold to another developer at a much higher price per share."
Morgan Forbes intends to sell the plot and plans for the Madeira property development onto another developer "at a much higher price per share", according to Nascimento.