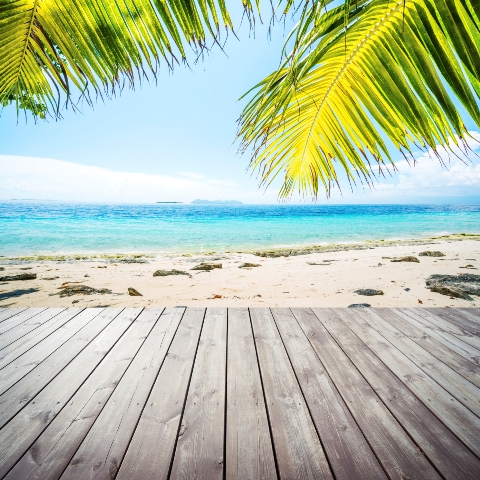 Florida property prices are unlikely to fall any further, as the market starts to stablise, according to a pair of USA property experts.
The Florida property market crash had damaged the housing market across the state. Residential demand has fallen, foreclosure levels soared, and prices have dropped.
The housing market crash has consequently resulted in significantly cheaper Florida properties, with residential prices now starting from around £30,000.
"Most of the biggest bargains have been on resales of homes by desperate vendors. Some opportunistic buyers got great deals, but I think we have seen the panicky sellers now exit the market," says Joel Greene, president of the Condo Hotel Center.
With popular attractions like Disney World, Universal Studios, and year-round sunshine, Gary Kenny of Feltrim property, a Florida-based property developer, believes that it is inevitable that the Florida property market will eventually improve.
Kenny says: "Property prices and rental rates across many parts of Florida are starting to stabilise, and may even start to improve over the next year or two."

To read our guide to buying property in Florida, click here