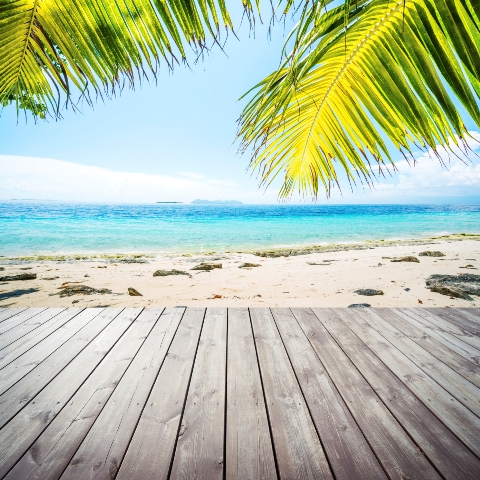 Dubai property prices - both apartments and villas - generally remained stable in the second quarter (Q2) of this year, compared to the previous three months, according to a new report by Dubai-based property management company Asteco.
The Asteco Q2 2010 Report said that there was no change in the sales price of homes in Dubai.
However, prices did dip in some parts of Dubai, with the greatest price falls recorded in The Meadows and The Springs, where prices fell by 5 and 6 per cent, respectively.
Elaine Jones, CEO, Asteco Property Management commented: "The [Dubai property] market is at a stage where pricing can vary from unit to unit in any particular property. We have noticed some overseas clients, who bought property on Palm Jumeirah, are prepared to sell at a much lower price per square foot as the exchange rate is more favourable without them incurring any discount."
Asteco's latest report will be welcomed by those people who bought property in Dubai during the boom years, which ended so abruptly in 2008, when property values collapsed. Dubai property prices have fallen by up to 60 per cent since the 2008 market peak.
To read our guide to buying a property in Dubai, click here