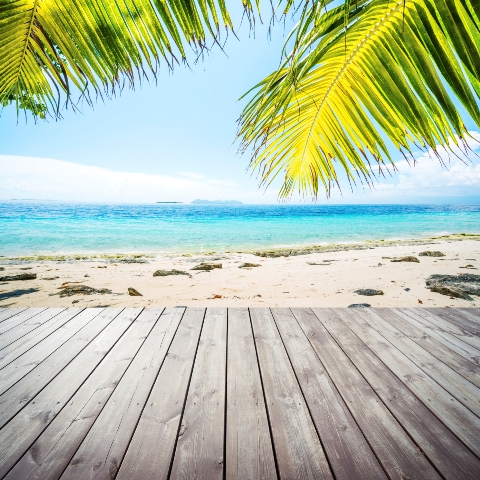 The once booming Bulgaria property market, which was a genuine hotspot for British holiday homebuyers and property investors up until 2007, may start to grow in popularity once more, following the announcement that more competitive home loans are being made available for overseas buyers.
The Bulgaria property market has been struggling since foreign buyers stopped purchasing homes in Bulgaria at the time of the credit crisis. Residential prices across the country have plummeted, making them even more affordable.
Following a slump in residential demand, many mortgage lenders withdrew home loan offers specifically aimed at overseas nationals buying property in Bulgaria. But with consumer confidence starting to improve, mortgage lenders are keen to start lending again, according to Tihomir Toshev, executive director of credit consultant Credit Center.
UniCredit Bulbank has just launched a new mortgage product aimed at foreigners and Bulgarians working overseas.
Russians are generally the most active overseas buyers in Bulgaria. They typically buy property along the Black Sea Coast. The Russian embassy in Bulgaria estimates that around 100,000 Russians have now purchased property along the Bulgarian coast.
However, overseas demand for property in Bulgaria initially came from the British and Irish homebuyers, many of who may be tempted by more competitive Bulgaria property mortgages.

To read our guide to buying a property in Bulgaria, click here