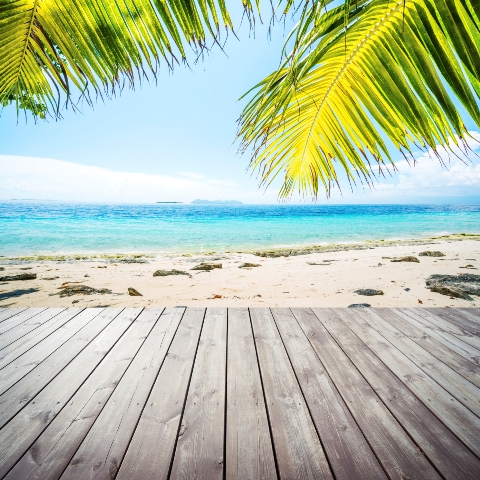 Mortgage rates in the USA fell last week to the lowest level on record, giving prospective homebuyers an even greater reason to buy property in USA right now.
The average rate for 30-year fixed loans dropped to 4.69 per cent, from 4.75 per cent the previous week, mortgage lender Freddie Mac announced.
That's the lowest point since Freddie Mac began tracking rates in April 1971. The previous record of 4.71 per cent was set in December last year. Mortgage borrowing rates for 15-year and five-year mortgages also hit new lows.
Mortgage rates have been falling over the past two months as more anxious investors have transferred their money into the safety of Treasury bonds, causing yields to fall.
Mortgage rates in the United States tend to track the yields on long-term Treasurys.
However, low mortgage rates have failed to boost property sales. New home sales dropped 33 per cent last month after home buying tax credits came to an end.
A number of people wishing to buy a home in the USA do not qualify for a mortgage under tightened lending rules, unaided by the fact that unemployment remains high.
"As long as prospective homebuyers are still concerned about their jobs and financial well-being, many will be reluctant to take the plunge [and buy a home], even though affordability has never been better," Greg McBride, senior financial analyst with Bankrate.com, told the press.
Lending activity remains slow. The volume of mortgage applications fell 6 per cent last week from a week earlier, according to the Mortgage Bankers Association.