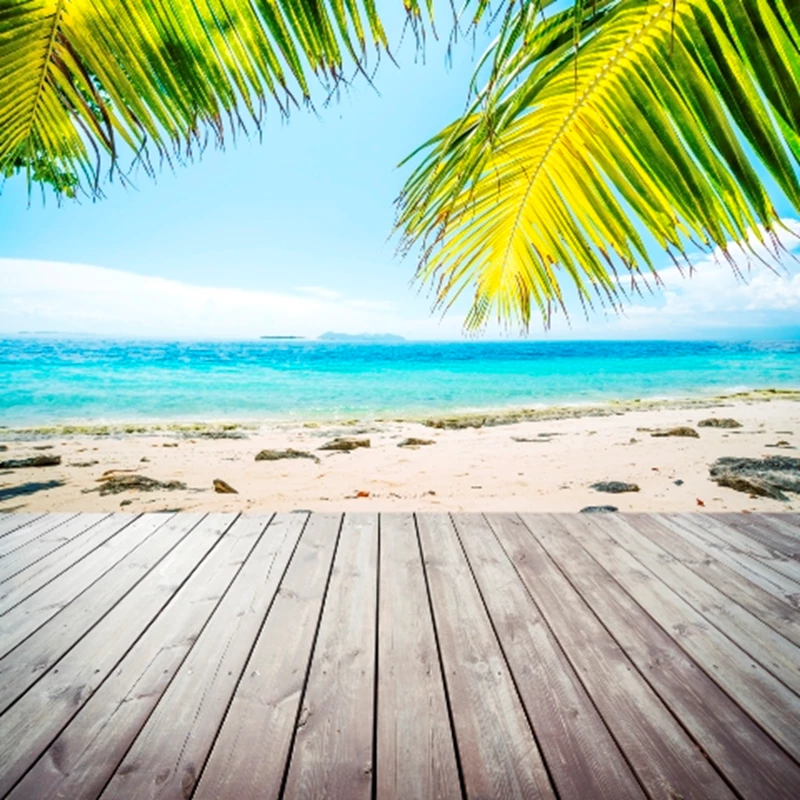 The Egyptian government is set to open up its mortgage market in an attempt to boost demand for homes in Egypt.
The Egyptian property market has gone from strength to strength in recent years, despite the global credit crunch, thanks to a surge in the number of locals buying properties in Egypt.
But it is now felt that the country needs to expand its immature mortgage market in order to sustain growth in the property sector and attract more international buyers.
The investment minister announced yesterday that the government will attempt to pass a new mortgage financing law in its next parliamentary session, which if approved, is expected to lead to the introduction of higher loan-to-value mortgages and greater transparency.
However, officials have vowed to avoid the excess lending which led to mortgage-fuelled economic bubbles, like the sub-prime mortgage sector in the USA.
Investment Minister Mahmoud Mohieldin said: "We have a complete law ready to push forward the current mortgage regulations, to have better enforcement and enhance the efficiency of the sector."
Reuters report that total mortgages represent less than half a per cent of gross domestic product (GDP) in Egypt, compared to 14 per cent of GDP in Morocco and over 80 per cent in Britain in 2008.
Read our guide to buying a property in Egypt