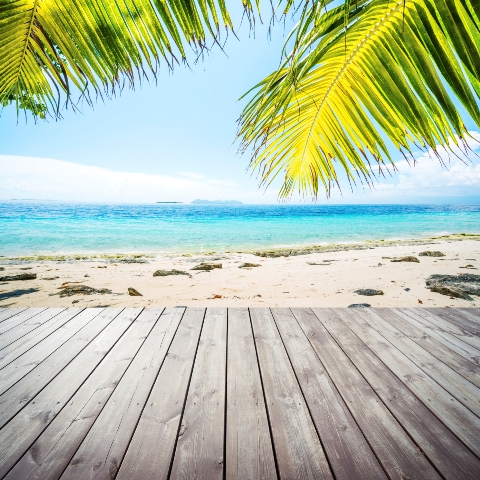 Landlords of beachfront holiday homes in states along the Gulf of Mexico are significantly lowering rental rates in an attempt to boost demand among holidaymakers and prevent further booking cancellations.
Holiday homeowners, including property managers, are offering up to 50 percent off rental prices for condominium and beach houses, due to a dramatic fall in occupation levels in the wake of the BP oil spill.
"June has been gutted, as far as rental occupancies," David Bodenhamer, a partner in Young's Suncoast Vacation Rentals in Gulf Shores, told the press. "We've had $220,000 [£150,000] in cancellations in the last three days. We're running less than a 50 percent occupancy, which is significantly less than this time last year."
Anyone planning on visiting the Central Gulf Coast - Alabama, Mississippi and Florida – this summer may be keen to learn that they could now rent a Gulf-front two-bedroom condo in Gulf Shores that sleeps six, for a week with a budget of around £850.
The holiday season in June, July and early August is important to the holiday home market, as the period traditionally attracts around 75 percent of the annual revenue resort property owners can expect to achieve.