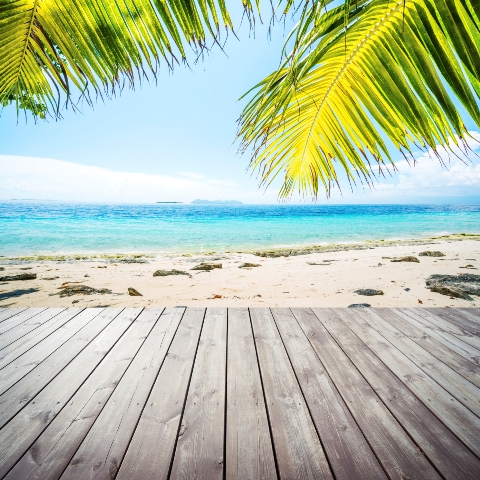 The cost of buying a home abroad fell slightly this morning after the pound responded positively to David Cameron becoming prime minister last night.
Sterling is up against the dollar at $1.50 and higher against the euro at €1.18 on hopes that the new coalition government, led the Conservative party, will seek to cut the budget deficit sooner rather than later. The new chancellor George Osborne is expected to set out £6 billion worth of budget cuts within 50 days.
"The markets will be waiting to see whether the £6 billion worth of cuts promised in the Conservative manifesto will get implemented," said Michael Hewson at CMC Markets.
"Every move with respect to fiscal policy the new government makes is likely to be scrutinised carefully. The markets and rating agencies will also be looking for evidence of any divisions between the coalition partners about how to tackle the fiscal problems facing the UK, as these divisions could indicate a lack of urgency and continue to undermine investor confidence."
Some currency experts believe that sterling could improve to €1.30 by the end of the year if the new coalition government proves to be a success.