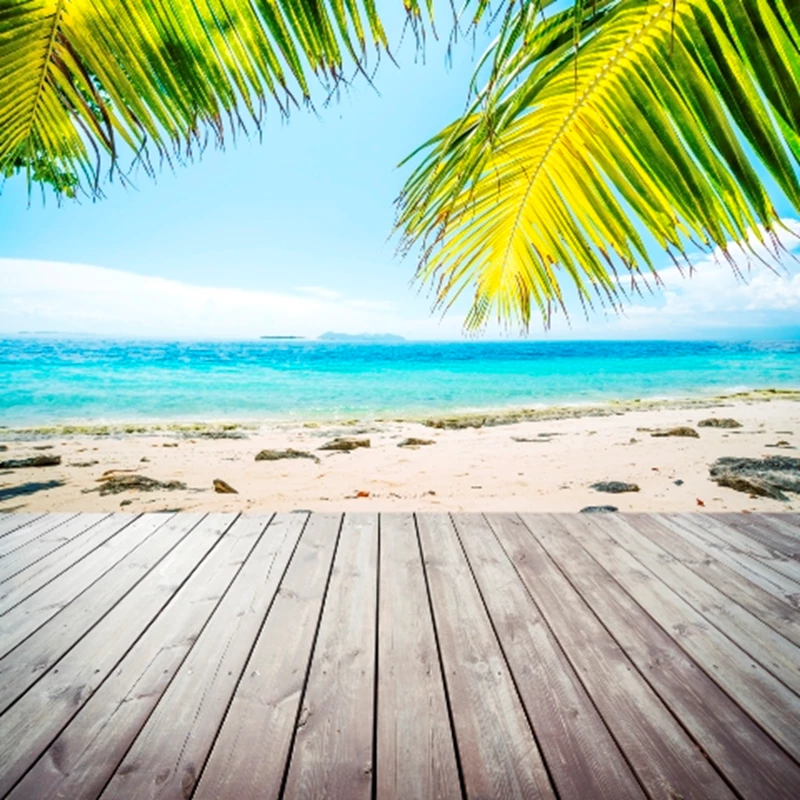 Not sure if you could afford to buy an overseas home? To help you decide, each issue we pick a propertyfor sale and break down all the costs that come with buying it with a typical mortgage and owning it.This month we're in the US, looking at a home next door to Florida's theme parks
The property
In the Westbury neighbourhood of Davenport, this four-bedroom villa is a 20-minute drive away from the Disney theme parks. Amenities and the Posner Park shopping mall are also close by. The inside comprises a living room, kitchen, dining area, two master suites, two further bedrooms and a third bathroom. A patio area overlooks the pool and spa. Furnished, the property comes zoned for short-term rentals.
Purchase price $170,000 (£111,842)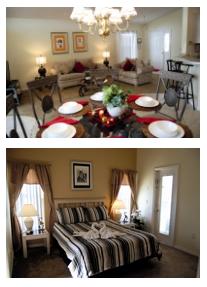 Mortgage option
Capital and interest repayment mortgage of 70 per cent LTV ($119,000 = £78,289), with an interest rate of 6.25 per cent and a 30-year term.
One-off purchase costs
Deposit (30 per cent of $170,000) $51,000 (£33,553)
Independent legal fees (one per cent of $170,000) $1,700 (£1,118)
Closing costs (five per cent of $170K – including title company fee, State/County stamp tax, mortgage arrangement fees) $8,500 (£5,592)
Miscellaneous/travel £750
TOTAL ONE-OFF PURCHASE COSTS £41,013
Ongoing costs (not taking into account any rental income)
Monthly mortgage repayment $732.70 (£482)
Annual property insurance $1,100 (£724)
Annual homeowners' association fees $1,040 (£684)
Annual property tax $2,751 (£1,810)
Utilities (based on six months' usage) $3525 (£2,319)
Others (termite prevention, obligatory hotel licence, accounting) $1,000 (£658)
TOTAL ANNUAL OUTGOINGS £11,979
Rental income
With good marketing occupation rates of up to 35 weeks a year may just be achievable.
Best-case scenario (12 weeks @ £650/week, 16 weeks @ £495/week, ten weeks @ £350/week) £19,220
Worst-case scenario (eight weeks @ £650/week, ten weeks @ £495/week, six weeks @ £350/week) £12,250
The real deal
Budget to have £42,000 in the bank to take ownership of this property with a 70 per cent mortgage. This would make the property's annual running costs around £12,000. If you were to let the property, remember to take into account management costs and that in Florida there is an obligatory sales tax of 13 per cent on bookings.
For more information on mortgages contact Conti at mortgageoverseas.com, on lettings contact holidaylettings.co.uk and on currency transfers contact Smart Currency Exchange smartcurrencyexchange.com. The above information is meant as a guide only.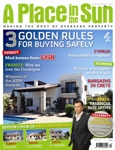 This feature appears in the May 2010 issue of A Place in the Sun magazine. Back issues are available to buy for £4.99 inc UK P&P. To order call +44(0) 20 3207 2920 quoting 'Issue 80'.