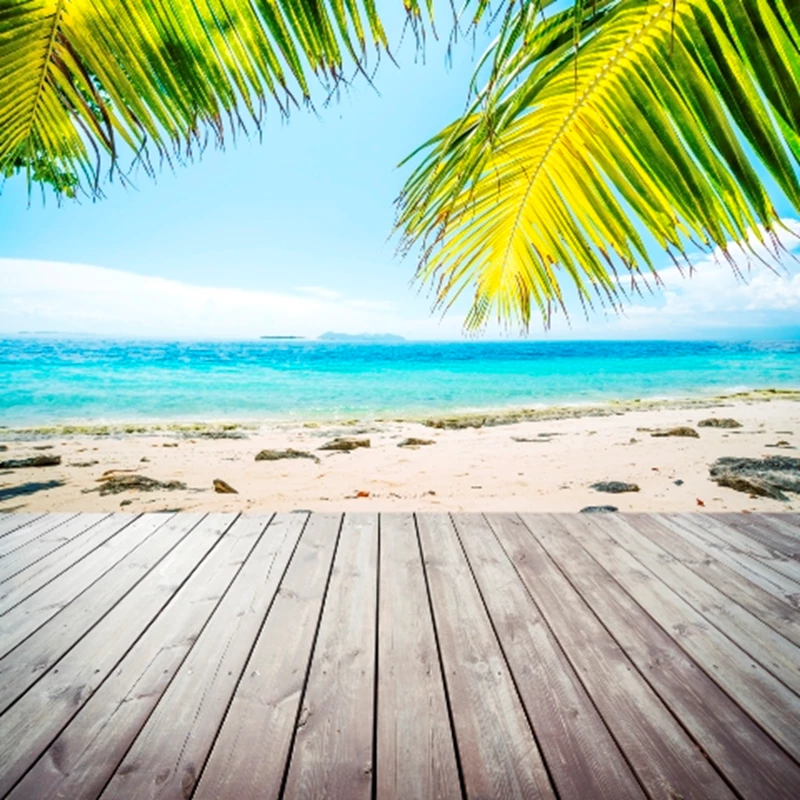 The Oman property market has experienced an upsurge in activity since the turn of the year as international property buyers are now coming back into the country.
Property sales slowed considerably during the global financial crisis as they did all over the world but the market is recovering; sales have picked up and property prices are no longer falling.
Property prices are reportedly up to 25 per cent off their 2008 peak, which has led to the construction of some projects being put on hold, particularly Integrated Tourism Complexes (ITC).
"Prices for properties within Integrated Tourism Complexes dipped significantly from the highs of early 2008 but have now stabilised and are showing signs of recovery." says Matthew Wright, the development consultant at Cluttons Oman.
Since 2006, foreigners have been permitted to buy freehold property and land in designated tourist areas in Oman. These projects, most of which are located in the capital of Muscat, are referred to as Integrated Tourism Complexes.
The head of Oman, Sultan Qaboos Bin Said Al-Said, introduced the legislation allowing overseas nationals to buy freehold property, as part of Vision 2020, which represents his strategy for economic growth up until the year 2020. Oman is actively trying to diversify the country's economy and its reliance on oil.
Mohamed Ayjaz, acting general manager at Hamptons International Oman, says: "The impact of the Royal Decree pertaining to expatriates owning a home in Oman has been positive in infiltrating foreign direct investment in the country as well as opening up Oman as a tourist destination because of its scenic beauty and investment opportunities."