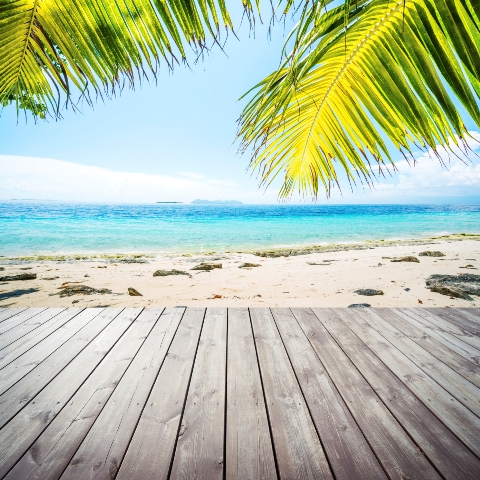 New Zealand home building approvals increased for the third month in succession in April to the highest level since 2008, adding to signs that growth in the New Zealand house building industry will help improve the overall economy this year.
The volume of planning applications that were granted approval increased by 8.5 per cent last month compared to March, the highest level since May 2008, according to data released by Statistics New Zealand earlier today.
More new homes in New Zealand are expected to be constructed later this year and in 2011 on the back of greater building approvals and recent clarification over favourable property taxation laws.
Finance Minister Bill English in his budget last week permitted property investors to keep using losses on their real estate investment to offset their taxable incomes.
"With the budget details now revealed, it is possible that the recovery in consent issuance could gather more momentum," said Jane Turner, an economist at ASB Bank in Auckland. "Residential construction is set to gradually recover."
Today's report showed that the collective value of approvals for home building and renovations increased 35 per cent in April compared to the corresponding month last year to NZ$480 million (£154 million).