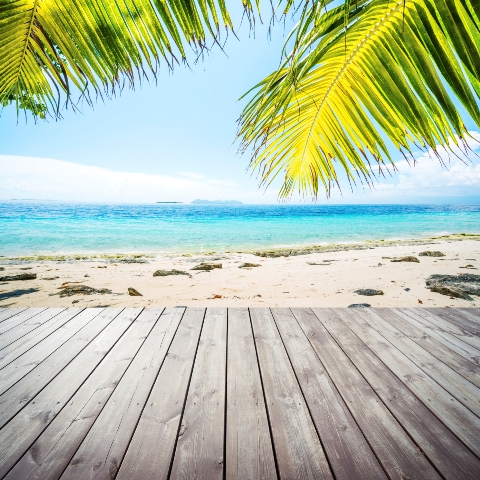 Newly introduced legislation that defines the rights, responsibilities and obligations of all parties in jointly owned homes in Dubai is good news for investors who have bought properties in Dubai, but will do little to boost demand for homes in the emirate, according to various market analysts.
Guidelines implementing the long-awaited Strata Law were published by the Land Department yesterday in an attempt to create greater transparency and help the market mature, despite a chronic housing oversupply.
"An instant pick-up in transaction activity is not expected on the back of this new legislation," said Sana Kapadia, vice president of equity research at EFG-Hermes in Dubai.
She added: "While these clear and transparent rules will undoubtedly give buyers more comfort over their purchase decision, demand is only likely to be positively impacted in the medium to long term."
Banks project that homes in Dubai will depreciate by a further 10 to 15 per cent in 2010, following a fall of up to 60 per cent across some parts of the emirate since the peak of the market in 2008.
Dubai's residential market, already oversupplied by around 20 percent, will gain a further 41,000 homes between now and the end of the year, according to Colliers International.