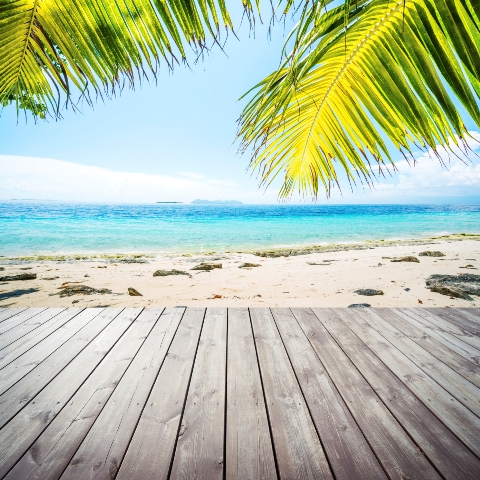 The surge in China property prices picked up pace after values rose at the fastest pace on record in April, the government announced today. There are now growing concerns that a property bubble is being formed in China¹s real estate market.
China property prices in 70 medium and large cities increased 12.8 per cent in April compared to the corresponding month in 2009, an 18-month high, according to data provided by the National Bureau of Statistics.
This is the fastest pace of appreciation since the National Bureau of Statistics began to publish monthly figures in July 2005. But with growing concerns that a property bubble is building up, the government is expected to continue to try and rein in on rapidly rising values over the next few weeks, to avoid another economic crisis.
"From what we've seen, the number of [property] transactions is already plummeting due to the government's latest property measures," said K.K. Lai, southern China chief executive of property services firm Centaline.
"At the rate we're going, we're likely to see the rise in urban property prices easing to the single digits in the next couple of months on a year-on-year basis," Lai added.
On a monthly basis, China property prices increased 1.4%, higher than the 1.1 per cent rate of growth in March and the quickest pace since December, when the monthly increase was 1.5 per cent, the bureau said today on its website.