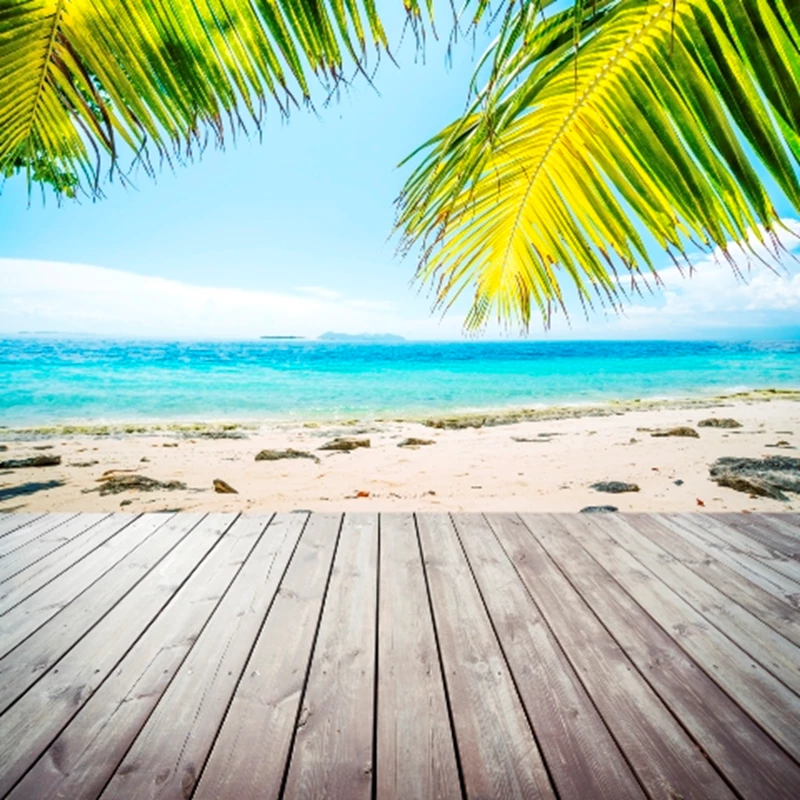 1. Spain
2009 position 1
Home to the Costas, and Balearic and Canary Islands, huge discounts on holiday homes mean this all-time favourite remains the UK's number one destination to buy abroad in 2010. After all, it has all the right ingredients – excellent access from the UK, sun, sea, culture and infrastructure. We highlight where to find the best deals and meet the British couple for whom the drop in property prices meant they could afford their perfect second home – a two-bedroom apartment in Marbella on the Costa del Sol. We also show you properties starting from just £54K.
2. Florida
2009 position 8

The combination of theme parks, golden beaches and a fun-packed lifestyle becomes even more attractive when property prices in much of the Sunshine State are back down to 2005 levels. Plus, the year-round sunshine means a holiday home here can make you a tidy sum in rentals too. We look at the best spots to bag yourself a second home in the Orlando area, as well as on the East and West coasts. Our chosen property deals start at an enticing £27K.
3. France
2009 position 2

From the chic, sunny south to the lush, rural north, France's appeal lies in its rich culture and gastronomy, its diverse landscape and excellent accessibility from the UK. Ever popular as a place to move to permanently as much as somewhere to own a second home, it will always be a favourite among overseas property buyers. We show you homes here from only £89K.
4. Portugal
2009 position 3

The Algarve, both east and west, and the Silver Coast have some idyllic unspoilt spots for second homes, thanks to the country's conservational approach to tourist developments. And compared to other countries, in particular its next-door neighbour, property prices have remained relatively buoyant. While golf is one of Portugal's major draws, we reveal how friendly-family beach resorts are just as appealing and ensure a strong rental market. We also meet a Scottish couple who chose the old town of Tavira near the Spanish border as the place to own a second home. Our selected buys here start from £181K.
5. Turkey
2009 position 5

It's the rising star of the holiday home market and is hard to beat for value for money, whether you look along its Aegean or Mediterranean coastlines. Being outside the Eurozone means it has become a magnet for holidaymakers looking for value during the recession – 2.1 million British tourists visited Turkey in the first nine months of last year, the third-largest group of visitors after German and Russian tourists.
It's been a similar picture for the second home market too. While estate agents report that prices have fallen slightly, the market hasn't suffered like the rest of Europe, as foreign house-hunters have woken up to Turkey's delights – and affordable prices. This growing demand has led to improved access, as airlines start to extend their services to Turkey. We explore the best buying spots and meet a Brit from Lancashire who, after a visit to an A Place in the Sun Live exhibition, bought a two-bedroom two-bathroom apartment in the resort of Dalaman for less than £60K. We also show you homes with prices starting from a very affordable £23K.
6. Italy
2009 position 7

Character homes, great scenery and culture, and irresistible food and wine are what first brought British property-hunters to Tuscany and the northern Lakes. But we're now waking up to the fact that these are qualities that can be enjoyed throughout the whole of the country, including the central region of Abruzzo and Puglia and Calabria in the south. We meet a couple from Leeds who recently bought an apartment on a holiday complex on the Adriatic coast and share our favourite properties currently on the market, starting from £109K or £20K for fractional ownership.
7. Cyprus
2009 position 4

Year-round sun, beautiful beaches and Brit-friendly resorts make the third largest holiday island in the Med an attractive second home destination. And the economic downturn has caused large price reductions in many developments – we show you homes from £145K.
8. Greece
2009 position 6
With dozens of islands to choose from, as well as an equally attractive mainland, properties here range from traditional stone villas in village locations to apartments in small complexes overlooking unspoilt fishing harbours. Our chosen buying opportunities start from a tempting £90K.
9. Caribbean
2009 position 15
It's a dream location for many of us, but just because it looks idyllic doesn't mean you can't afford it – especially given the current discounts available in Barbados and rising star St Lucia. We've found some great deals for you, including homes in the Dominican Republic for £86,200.
10. Bulgaria
2009 position 12

The ski slopes and Black Sea resorts continue to attract Brits after affordable holiday homes, but more of us are being tempted by the rural homes that come at bargain prices. Prices for our best buys here start at just £8,640.