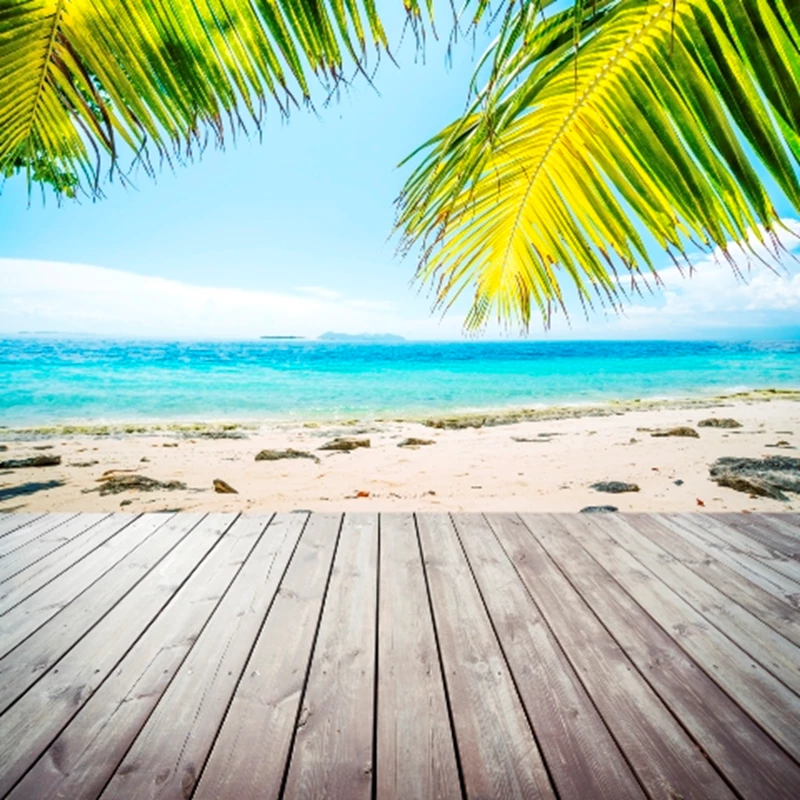 Tempted by the bargains available in Spain at the moment? We've found three enticing ways to make the most of a purchase in our favourite destination.
1. A new scheme is offering buyers peace-of-mind insurance when they purchase Spanish property. Buy from an agent who hassigned up to the Safe Purchase Spain Scheme, and the Safe Purchase Guarantee will be included with your purchase. This insures the buyer against fraud, illegal building licences, demolition orders, illegal vendors and more. Underwriten by one of Spain's largest insurance companies, it provides cover for 20 years with up to 360,000 (327K) in compensation available. www.safepurchasespain.com
2. Spanish estate agent Mercers has introduced a Rent2Buy scheme that allows vendors the option to "try before they buy". Essentially the buyer agrees on a sale price with the vendor before paying a deposit of 10-15 per cent and renting the property for an agreed period (usually 12-24 months). If at the end of the rental period the buyer wants to go ahead with the purchase, the deposit and rental fees are taken off the purchase price. www.spanishproperty.co.uk.
3. Looking into the Costa de la Luz? You can't go wrong with the 'no money down' deal at the Nuevo Portil golf and beach resort. The developer of the three-bed, golf-side townhouse at the Hoyo 14 development is offering 100 per cent LTV euro mortgages to buyer. The towhouses cost 250,500 (187K), so monthly repayments based on a 30-year term at Euribor 0.9 per cent should be 955 (868). The houses also come with a ten-year construction guarantee. www.titan-properties.com