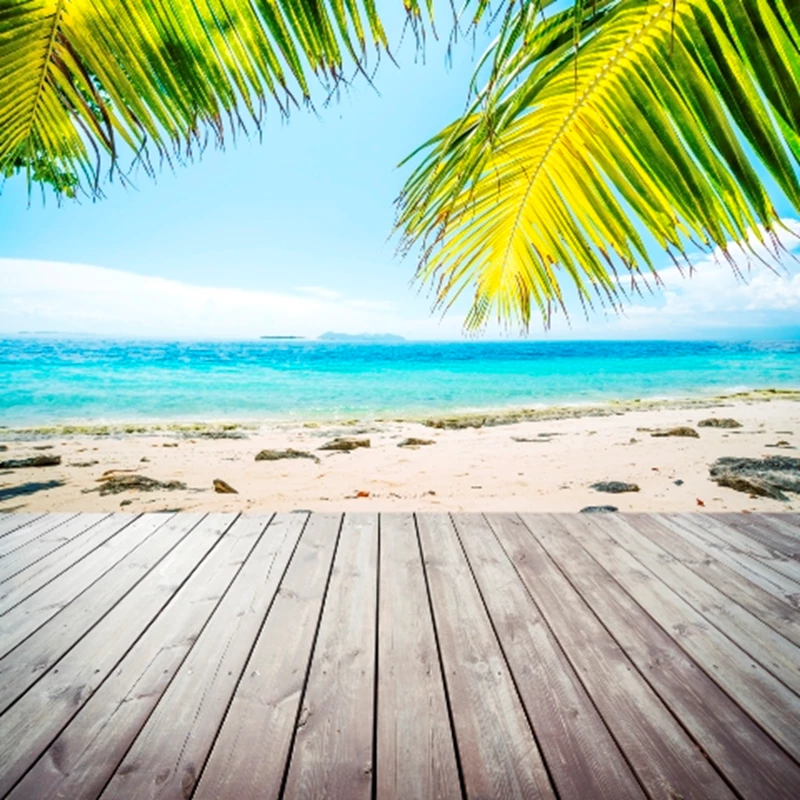 Enjoy the exotic sights, sounds and smells of Marrakech at Gordon and Linda Lyons riad in the heart of the medina
We are:
Gordon and Linda Lyons from Edinburgh. We run a management consultancy business.
We own:
A riad within the heart of the medina in Marrakech that we have renovated over the past 18 months. A riad is a traditional Moroccan house with a courtyard that is open to the elements. Most are tucked down the narrow alleyways of the medina. Beyond what can often seem unprepossessing front doors, there are exquisite interiors that can take the breath away. Traditionally, these houses were designed to protect their inhabitants from heat, cold, and the hubbub of the medina. Riad Linda is in a prime location, three minutes walk from the main square, Djemaa el Fnaa.
The entrance corridor with archways and alcoves opens into the central courtyard, which is surrounded by plants and traditional Arabic decor. There is a lounge (or bhou) with traditional Arab cushioned seating around a decorative waterfall. There are also two double, en-suite bedrooms and a fully fitted kitchen. The first floor has three further double ensuite bedrooms plus a master suite, complete with hammam, where you can enjoy a relaxing steam bath after a hard days haggling in the souks. From the roof terrace there are stunning 360-degree views across the medina and of the snow-capped Atlas Mountains an ideal setting for an evening drink while watching the sun go down.
We chose:
Morocco to experience and enjoy a taste of the exotic within a three-hour flight of the UK. It is a country with stunning beauty and variety, and is an all-year-round destination that enjoys an extremely pleasant climate. It has sandy beaches to the north and west, the Atlas Mountains, and a number of lively cities. Marrakech itself is a vibrant, cosmopolitan city that offers a range of cafs, restaurants, nightclubs, bars, shops, cultural events and art galleries. There is also a good chance of rubbing shoulders with celebrities, thanks to the thriving film industry and annual film festival. However, there is one part of Marrakech that remains unique: the medina. In this famous bustling maze of market streets and alleyways you can share endless cups of mint tea while bargaining for a carpet, Moroccan leather slippers, Saharan jewellery, chests, kaftans, and all manner of antiques. It also contains the beating heart of Marrakech, the Djemaa el Fnaa square, where traditional music, dance, storytelling, eating and socialising have continued unchanged for centuries. It is now a designated World Heritage site.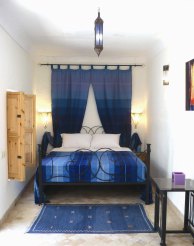 We rent:
Riad Linda to groups of up to 10, for between 140 (127) and 272 (247) per night, depending on group size and time of year. We prefer online advertising you can see our property at www.holidaylettings.co.uk/97048 , and we also have our own website: www.riadlinda.com . We also take bookings through word-of-mouth recommendations from past guests, friends and family.
We pay:
Around 200 (182) per month for our concierge and cleaning lady. This also covers the cost of electricity, water and rates. Our concierge is on hand to sort out any maintenance issues. We also employ a local manager to meet and greet our guests, book any trips and offer advice and assistance. This depends on the number of guests and costs around 100 (91).