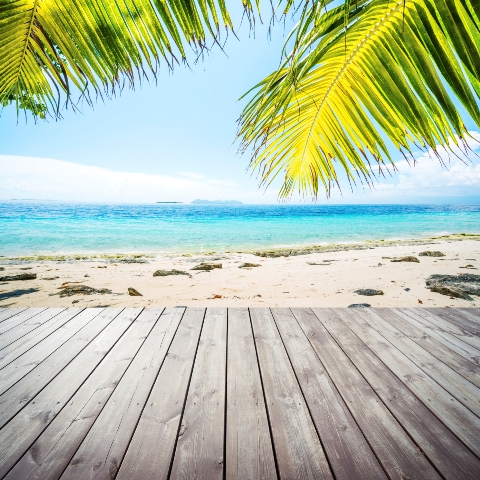 Have you had to put plans to move to sunny Spain on hold because you can't find a buyer for your UK home?
If so, we could have the answer - swap with someone who is struggling to sell a Spanish property of a similar value to yours, such as reader Charlotte Wilkinson.
Charlotte wrote to us asking for help finding someone who would consider swapping their home in either Devon, Cornwall or Manchester for her home in the Costa Blanca. She got the idea from a feature we published in the magazine in May.
Could your house be just what Charlotte's looking for and vice versa? Her villa is in the up-market community of Dehesa de Campoamor, near Torrevieja. It has three double bedrooms and two bathrooms (one en-suite), a garden, patio, roof terrace and use of a communal pool. On a south-west facing corner plot, its walking distance from the beach and restaurants. Murcia airport is 15 minutes away, and Alicante airport 45 minutes.
Charlottes property was recently valued by a bank at 256,000 (221K). For peace of mind, it is still under guarantee from the developer, complies with all legal planning requirements and has a watertight escritura (deeds) which a lawyer would verify for you.
If you have a house of similar value that's in the areas Charlotte is hoping to move to and you would consider swapping, please e-mail us for more information