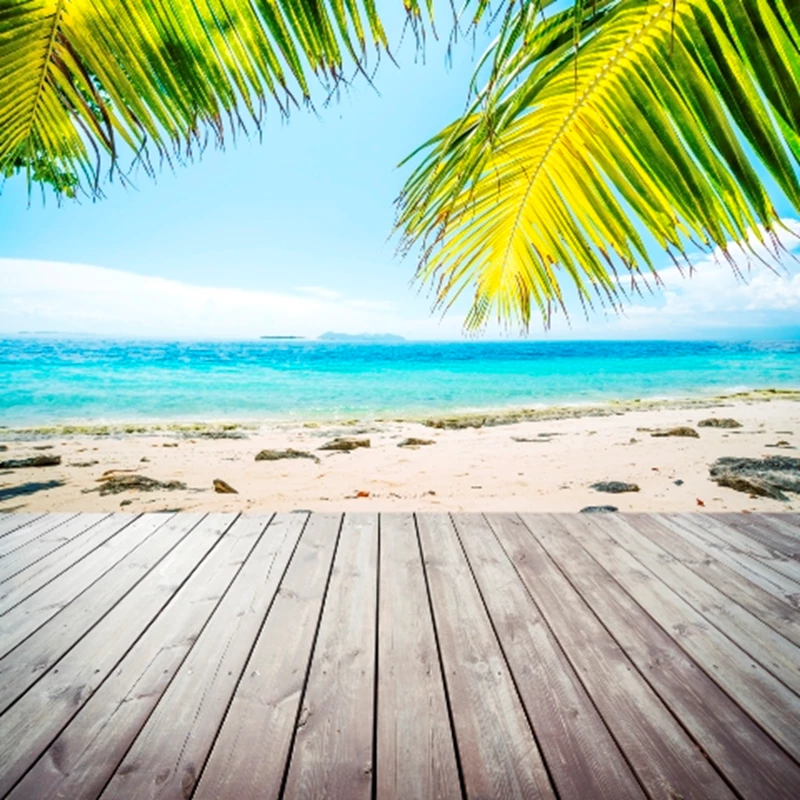 For many people, moving abroad and starting a new life in a different country is an exciting prospect. The reality of trying to continue your career or finding gainful employment however, especially if you don't speak the language, can be tough. Rest assured though, you already have a commodity that employers the world over are constantly in need of…. native English speakers.
You may have already heard of the acronym TEFL, which stands for 'Teaching English as a Foreign Language', and is a common source of employment for travellers throughout the world. In order to become an English teacher in a foreign country, you must first complete an accredited course. As I am sure you can imagine, there are various courses available and the jargon may seem intimidating so we've put together some information that may help you find exactly what you're looking for.
The temptation when looking for a TEFL course, may be to pick the cheapest and quickest course to gain your qualification. However, most employers abroad will look for two main accredited qualifications before employing you. These are: the Cambridge/RSA Certificate in English Language Teaching to Adults (CELTA) and the Trinity CertTESOL (Certificate in Teaching English to Speakers of Other Languages). These courses take four weeks to complete and aim to equip you with an enhanced grammatical understanding of English, teaching methods, practical experience and lesson planning. They are run throughout the UK (and even abroad) by various institutions and typically, you should have to expect to pay between £800 and £1,000. You can find a list of dates for fully accredited courses near you and further information on the process of passing you qualification at www.cactustefl.com or by calling 0845 130 4775.
The ease of finding a job in your chosen location will of course depend on where you go and like any other job, the amount of experience you have. Most language schools advertise on the internet and this can often be a good place to start looking for work even before you set-off abroad. Most employers however, will expect you to sign a year-long contract.
When it comes to renumeration, TEFL teaching is commonly known for being fairly poorly paid. Your rate of pay will again vary from country to country but as a rule of thumb, in France you can expect to earn between €1,400 and €1,800 per month. Of course, if you have any spare time this could be subsidised by giving additional private tuition. The good news is that due to stringent working laws in France, employers are required to offer a certain amount of training per year. This can work in two positive areas; firstly this often means that employers will offer to pay for further qualifications for you while in employment with them. Secondly, businesses regularly turn to foreign language tuition as a way of meeting their training requirements, therefore ensuring a steady stream of prospective clients for you.