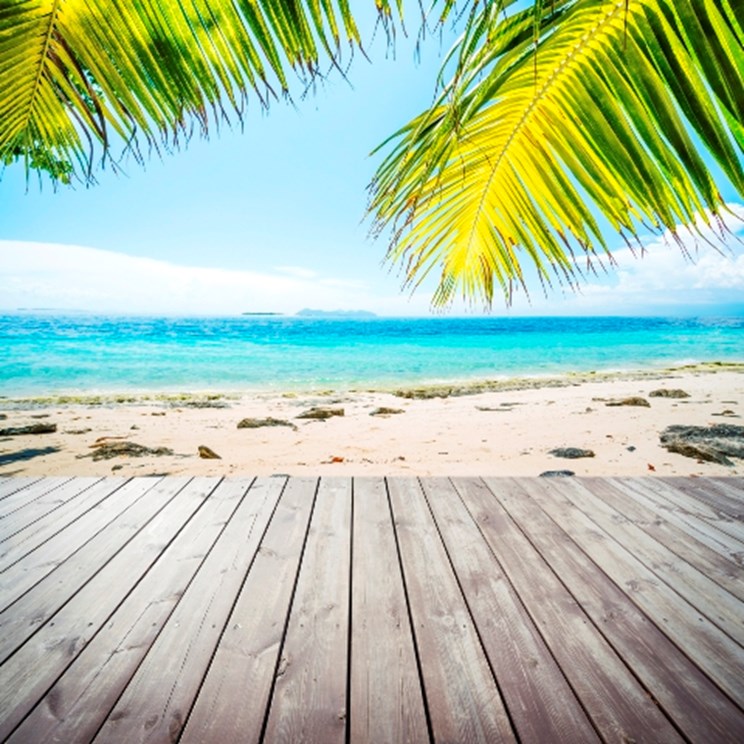 One British couple, Mr and Mrs Roy, are 10,000 richer following a successful court battle to reclaim the Capital Gains Tax (CGT) they were illegally overcharged by the Spanish Government. The historic ruling, which comes at the end of a year-long challenge, rights an injustice that began when the couple sold their property in Spain in 2004 and were charged 35 per cent CGT - 20 per cent higher than the rate Spanish residents paid at that time.
If you believe you have been overcharged CGT you will need to act quickly to have your case heard because under Spanish law claims can only be made dating back over a four-year period.
Already claims for the period before July 2004 are invalid. Those who successfully claim will also be able to add interest at a rate of six per cent to their reclaims from the date they make the claim, making their possible refund even higher.
"Spain is at last starting to implement a level playing field in some areas of the property market with regard to British property buyers, which should send out a strong message," said Mercer. "However, it will have to maintain this type of independent judgement in areas such as the land grab to finally convince the British public. This is a good start but perhaps there's still a long way to go in some peoples eyes."
Finally, if you are considering claiming there is an important tax consideration to remember. If, as a UK resident, you have offset the Spanish CGT paid against your UK capital gains liability, and then claim back some of the Spanish tax, further tax is likely to be due in the UK, as you have claimed a tax credit for tax that has actually been repaid to you. Therefore, UK returns will probably have to be adjusted. The interest paid by the Spanish authorities will also be taxable income in the hands of the recipients.
Costa, Alvarez, Manglano & Associates:
The International Law Partnership:
Blevins Franks:
Barton Wyatt International:
Mercers: 0034 968 199 188/0845 017 7805 (UK local rate);

From where I sit, the main difference is the eating hours. If I get invited to a Spanish lunch, it tends to be between 2.30 and five. And a Spanish dinner starts at ten and goes on until one! So this tends to mean that I get precious little sleep in my working life. But perhaps I've known Spain so long I dont spot the differences quite so immediately and I'm more aware that these days there are fewer and fewer differences. When I first knew Spain it was highly Catholic, with very large families and nobody spoke English. Now I would say it's a modern, developed society where young people dress just like young people elsewhere and live in the same world as we live in.
They broadly come down to having not done enough research or having trusted too much in other people to do the research for them.
I always get worried when I meet people who are settling in Spain having bought a property and decided to move without learning Spanish, and not having established where their finances will come from.
We try to signpost people to the ways they can improve their chances of making a go of it. For example, always take on an independent legal advisor, try to learn some of the language before you go rather than afterwards, try to make sure you have covered all your healthcare needs - you won't necessarily get cover if you're in Spain so you may need to take out health insurance, which could be expensive if you have a pre-condition. And you could get a pension estimate before you go, which at least would give you some information.
In two different ways. Firstly dealing with the residents. We are seeing a number of our pensioners finding life a bit uncomfortable at the moment as their income source has been reduced by a third as the pound has slid against the euro. They were existing comfortably before, for example, going to the hairdresser's once a week and eating out most nights a week, but now they'll maybe go to the hairdresser's once a month and eat out twice a month so the little luxuries are being cut at this stage. Where things are bearing really hard are on the people in their thirties and forties who were attracted to Spain to provide services to the older people - the ladies who did the hairdressing, the gentlemen who looked after the gardens. As the older folk cut back, these people are losing their source of income and we are seeing some of the younger people coming back to the UK. I suspect that it won't be long before some of the older people also feel the need to come back. But the trouble for them is that if they bought their property, it wont be easy for them to sell it. So we believe that quite a lot of people are trying to sit it out, in the hope that the value of their property will pick up, which I don't personally think it will any time soon.
As for tourists, I think it's harder to predict, but on current estimates, tourism to Spain will be down anywhere between 15 and 20 per cent this year, as people are less certain about having a job come the end of the summer and making more cautious decisions about going.
I've known Spain since 1968. That was the first time I visited, when Franco was still ruling it, and I have seen massive transformations. Spain always was a wonderful and dynamic country but it is a joy to see the transformation that has happened there. To see the prosperity in the streets and how clean the cities are is wonderful. I do speak Spanish, it's a language I love to speak.